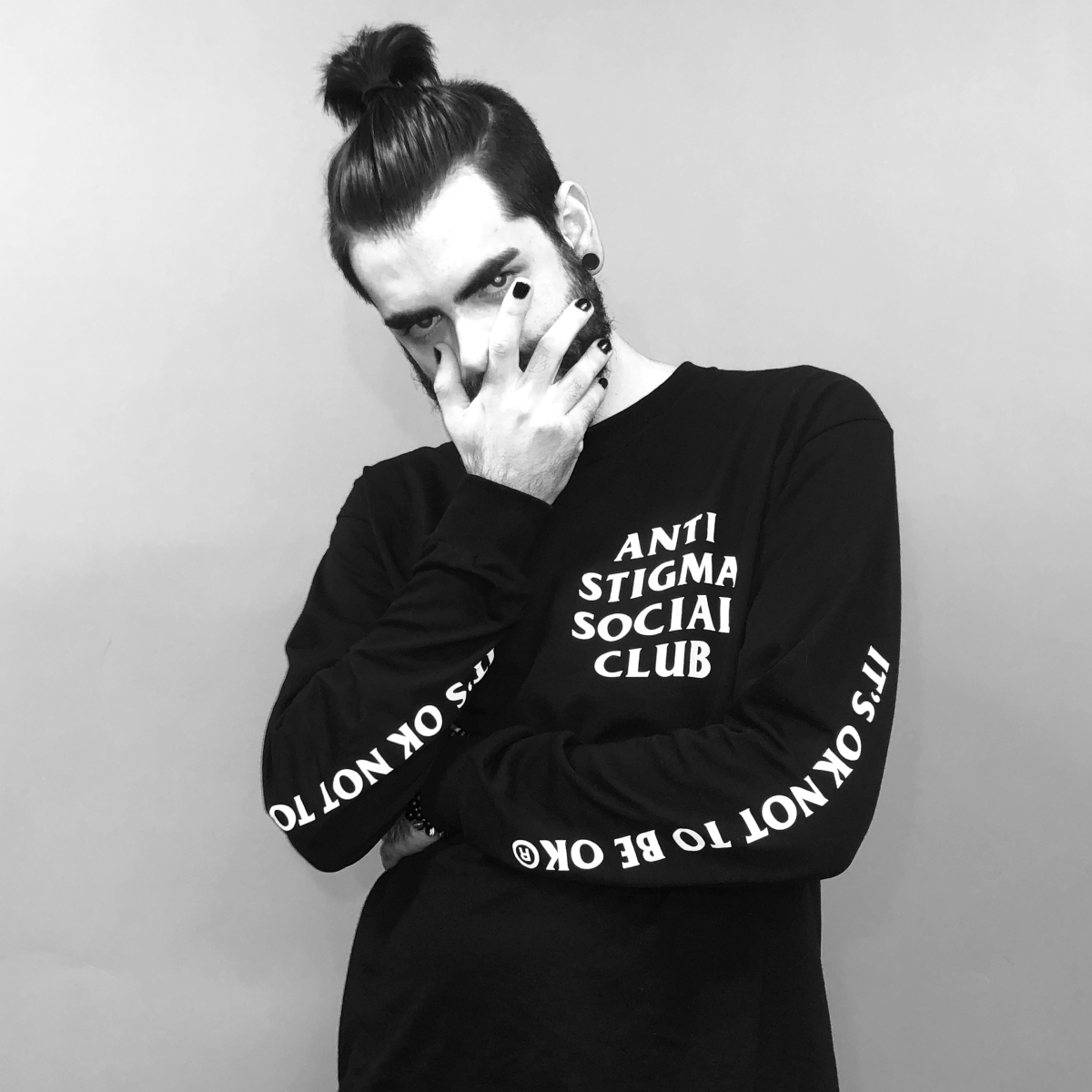 Chicago-based vocalist, guitarist, and bass music producer BVLVNCE has unveiled his debut album Alchemical Transmutation, a genre-defiant body of work inspired by post-hardcore and punk music and released via Recall Records.
With the aim of addressing the stigma surrounding mental health, BVLVNCE has delivered an introspective yet rip-roaring record. Often compared to Kayzo, Sullivan King, and Micah Martin, his new album, he says, represents a mental and spiritual journey of an alchemist using arcane powers of the natural world, to achieve inner transformation and self-actualization.
Spanning seven tracks, Alchemical Transmutation is a gritty testament not only to BVLVNCE's versatility in the studio, but also his dedication to melding metal and electronic music. The album follows the seven steps of Alchemy, with each stage being represented by a specific song along the way.