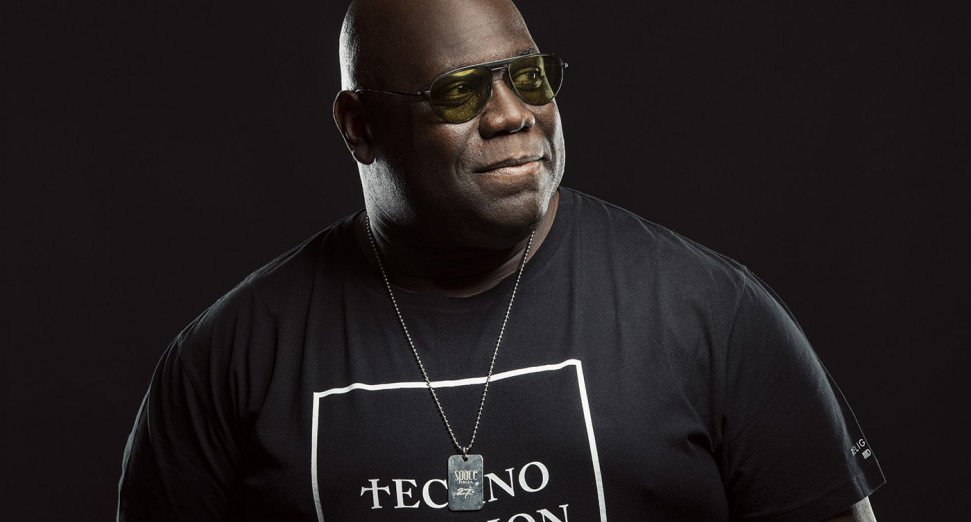 Carl Cox has a brand new remix out this week, and you can have an exclusive first listen below.
Coxy's first new music of 2021 comes in the form of a storming techno remix of London live electronic group Breakcode's 'What Lies Beneath'. The legendary DJ adds some additional heft to the track's already storming atmosphere, brimming with ferocious bass, acid and percussion.
Speaking of the remix, Cox said: "BreakCode is making some seriously mental music, creating it more like a band would instead of a DJ. I supported it all last year since its inception and it was amazing to put my own take on such a great idea for a different track that seriously stands out amongst the rest."
The track is officially out tomorrow, 26th February, but you check it out now via DJ Mag's Soundcloud below.
Pre-save the track here.