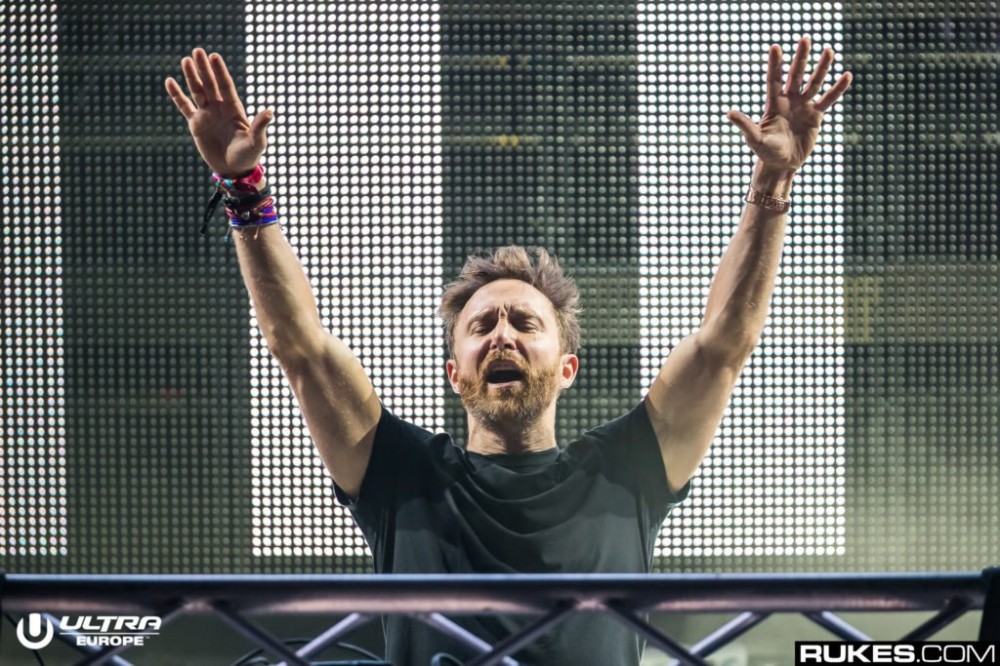 Celine Dion is gearing up to release her 27th studio album, Courage, her first English-language album in six years. She's just debuted three new singles from the album, including the title track "Courage," "Imperfections," and "Lying Down," which was co-written by David Guetta, Giorgio Tuinfort, and Sia Furler.
Even though "Lying Down" is missing a lot the electronic elements it might have featured had Guetta co-produced the track, it still carries over a lot vestiges the genre. Take the bridge after the first chorus, for instance.
I wouldn't be at all surprised if Guetta helped write this with his own future remix in mind.
Courage is out November 15.
Photos By Denise Truscello