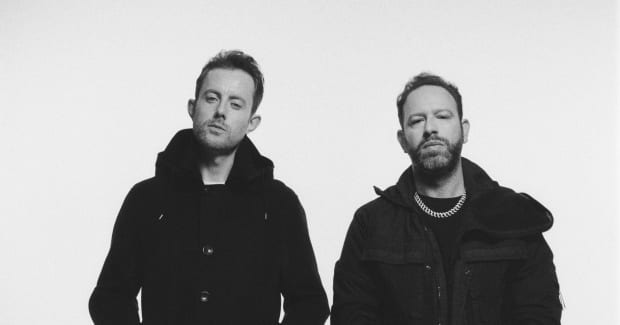 Chase & Status' sixth album, What Came Before, became the duo's opportunity to reset the clock.
The famed U.K. duo have been mainstays in the electronic music arena for over 15 years, and despite being experts in their craft, the duo approached their latest album cycle by looking back on well over a decade worth of accumulated knowledge amid the lows of the pandemic. 
Now on the other side of lockdowns, the duo have shown no hesitation towards embracing a shakeup of their creative process. Coming in the form of the hard-hitting single "When It Rains" featuring Congolese rapper BackRoad Gee, they showed the bite fans have come to know and expect while incorporating the stylistic embrace of hip-hop.