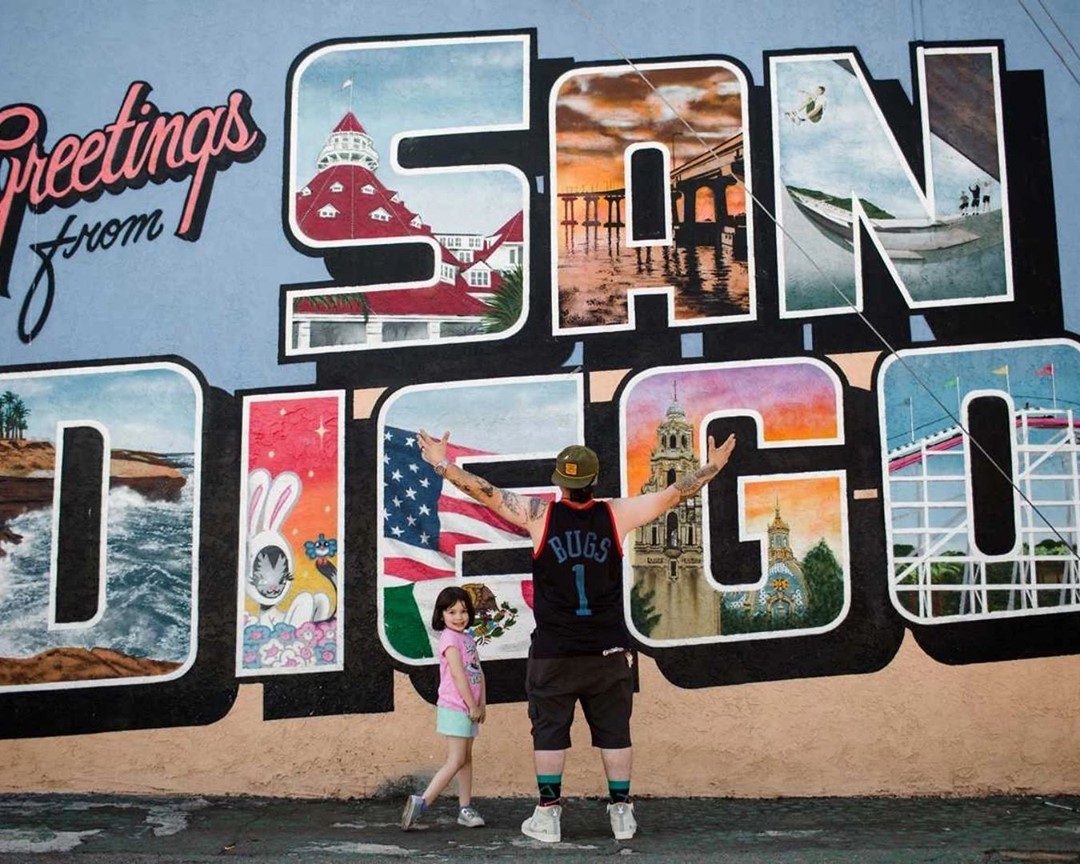 Chief Moquiuix joins the stage one more time after the successful release of his track "Never Enough." This song truly put his name in a distinct stature as the lyrics were hitting hardcore feelings with everyone. The song was also featuring the talented artist Mad Habitz, reeling in the perfect combination of sounds.
The artist has released another effervescent drop, the Parabolic EP. This is a set of 2 tracks, one adding to the other's value.
The EP begins with "Parabolic Apes." which starts with the charming "Houston, come in! We have a problem" intro. The song then enters a somewhat disoriented combination of sounds and tunes until the artist brings it all together with his tempered vocals. At first, it gives off a somewhat pop sensation only to be met with the ultimate rap verses.
Followed by "Parabolic (Instrumental)" which perfectly takes the soundscapes of the first track.
The artist describes his release as a tech-pop sensation. They sure will get you dancing.