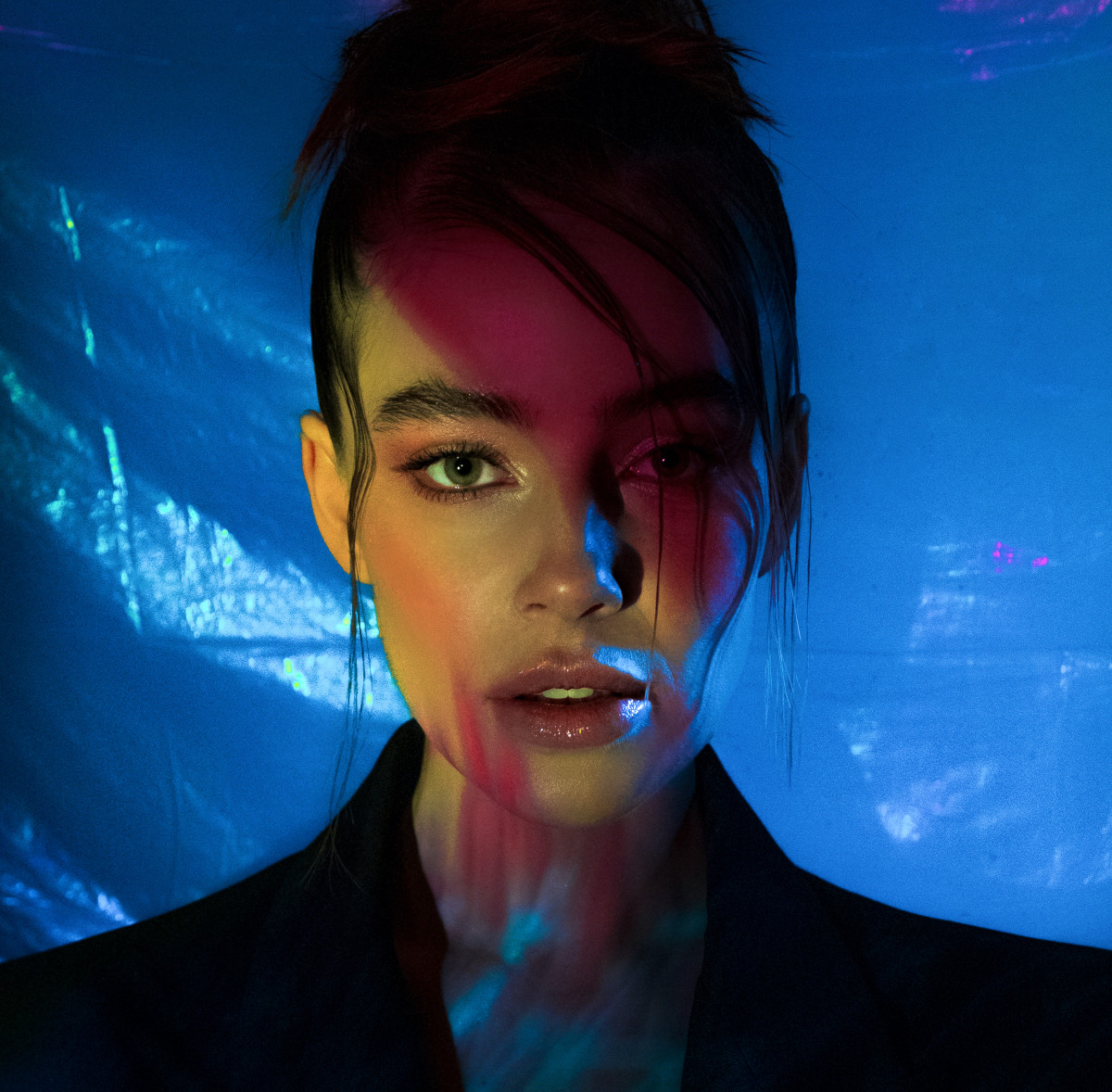 The latest project by Anfisa Letyago is here—and it's a three-parter.
First up is Listen & Nisida (Remixed) Vol 1, a four-track remix pack of tracks off the techno producer's 2021 EPs, Listen and Nisida. Featuring reworks by DJ Rush, Adiel, Boston 168 and Chris Liebing, the EP's 25 minutes are a techno pièce de résistance, acting as a showcase of the styles that are currently taking over the genre. 
Under Boston 168's care, for example, "Gravity" becomes eerily otherworldly, as a mischievous new synth line flows tauntingly alongside Letyago's echoing vocals. Liebing, on the other hand, opted for a more minimalistic feel with his take on "Not There," stripping the track down to a four-on-the-floor beat and uncluttered, depth-building layers.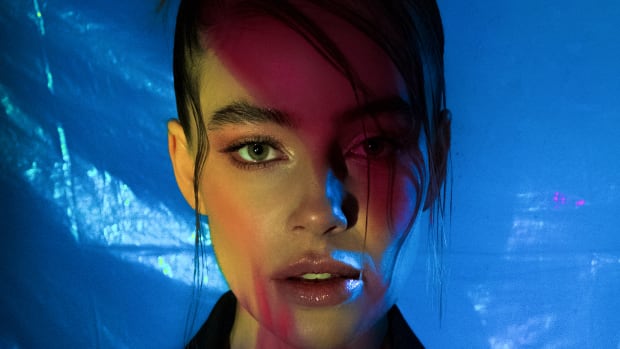 MUSIC RELEASES
Chris Liebing, Boston 168, More Contribute to Anfisa Letyago's First-Ever Remix Pack: Listen
The four-track project is the first of three remix tapes, which will rework songs off her 2021 "Listen" and "Nisida" EPs.