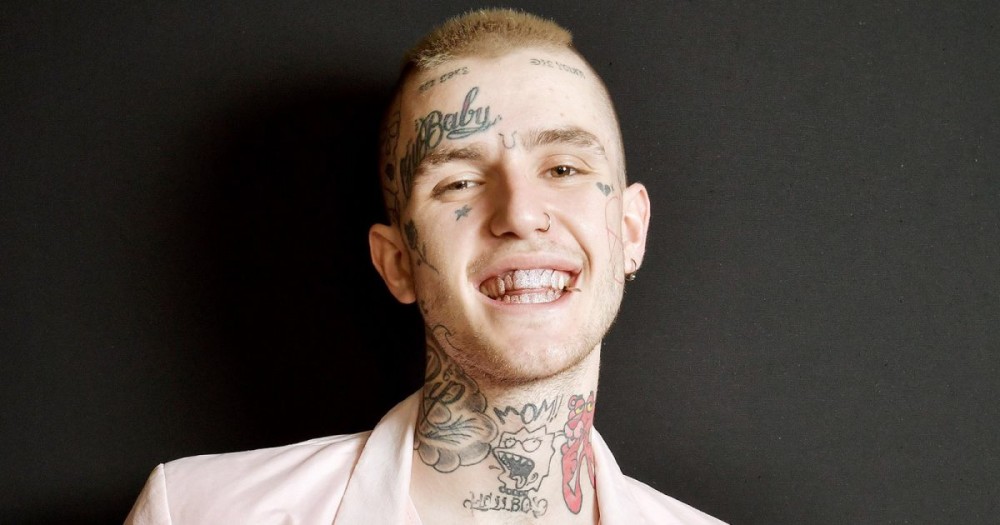 : Swan Gallet
NYC producer Clams Casino has released a previously unheard collaboration with the late Lil Peep.
Titled '4 GOLD CHAINS', this 3-and a-half-minute slow-jam showcases a poignant blend Clams' mellow production style with Peep's renowned, goth-meets-hip-hop lyricism, and comes paired with an ficial music video that focuses on Peep.
The acclaimed rapper passed away from an overdose on xanax in back in November 2017. His legacy has continued through his music, with unreleased collabs such as this and '' featuring Marshmello over the past few months.
Watch the music video for '4 GOLD CHAINS' below.