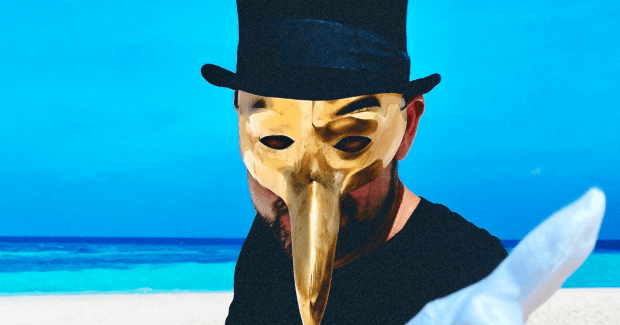 Summer in Ibiza is—literally—coming in hot.
We're only 10 days into the summer season, and the clubs on the White Isle have been selling out with huge residencies slated for nearly every day of the week. 
Claptone is no novice when it comes to performing incredible, sold-out shows on the Spanish island. In fact, the masked DJ and house music producer is headlining his own curated event, "The Masquerade," every Saturday at Pacha Ibiza. 
With the spirit of the world's most iconic nightlife destination top-of-mind, Claptone's latest offering conjures the sublime Ibiza summer days that turn into marathon clubbing nights. Marking his debut release on Defected Records, Claptone has delivered a new remix of Rune RK's timeless dance anthem "Calabria."
Scroll to Continue
Recommended Articles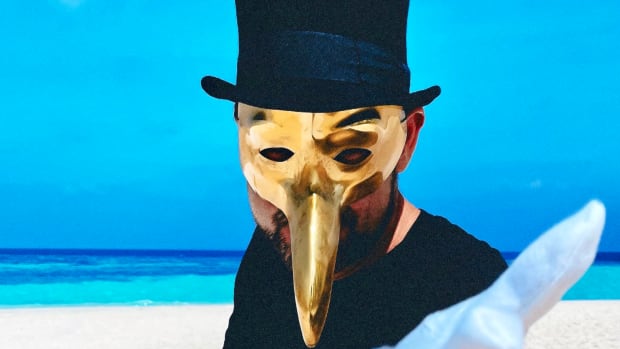 MUSIC RELEASES
Claptone Conjures Ibiza Summertime With His Take On "Calabria": Listen
"A long sunny Ibiza season has just started and all that obviously needs a soundtrack."