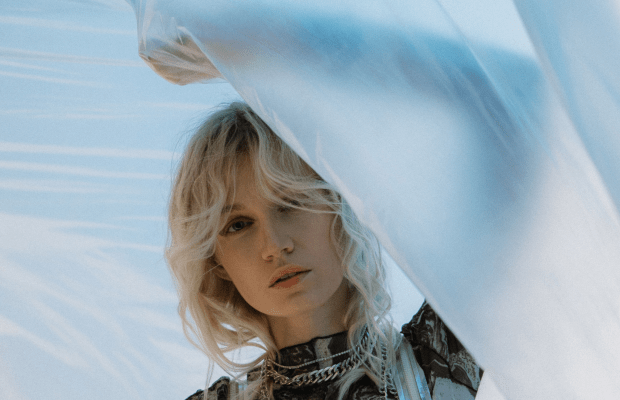 Since their inception as a collective in 2020, German electronica group Close to Monday have emerged into the scene guns a-blazing.
Having delivered their third album Interference back in April, the band has been breezing through career milestones. One of the songs from the 11-track opus, "Guns," came accompanied by an official music video which was selected as the winner for the Best Dance Music Video category at International Music Video Awards in both London and Rome. And the track itself has been listed in the top 10 of the German alternative charts for eight consecutive weeks. 

Now, six months following the album's release, Close to Monday have unveiled an official remix of "Guns" by fast-rising electronic music producer Biicla. Transforming the single with an otherworldly twist, the Russian multi-instrumentalist was enlisted to instill his unique sound to the track. Combining elements of future bass with grungy synths, hip-hop grooves, and experimental nuances, it's a refreshing take on the original.
You can listen to Biicla's "Guns" remix below.