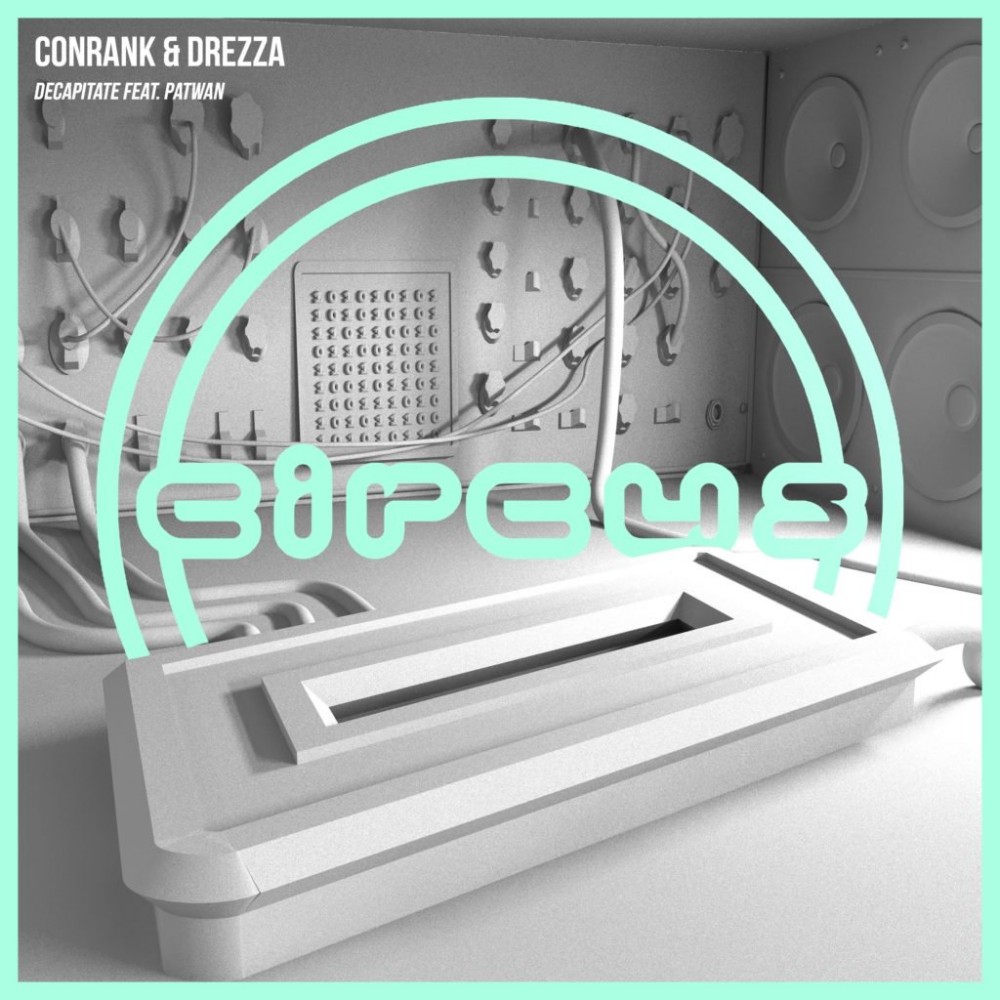 Conrank returns to Circus Records with a 2011-era dubstep banger that's sure to melt your face f, courtesy and Patwan.
"Decapitate" sounds like it's straight f Rusko's or 12th Planet's hard drive in the early days dubstep, complete with massive wobbles and ragga vocals. The bass is absolutely thunderous and risks blowing out your speakers with its low-end frequencies and relentless power.
Conrank aims to make a statement with every one his releases, and this one is telling us, "Fuck it, I can be big in any era. Watch this."
Check out "Decapitate" below.