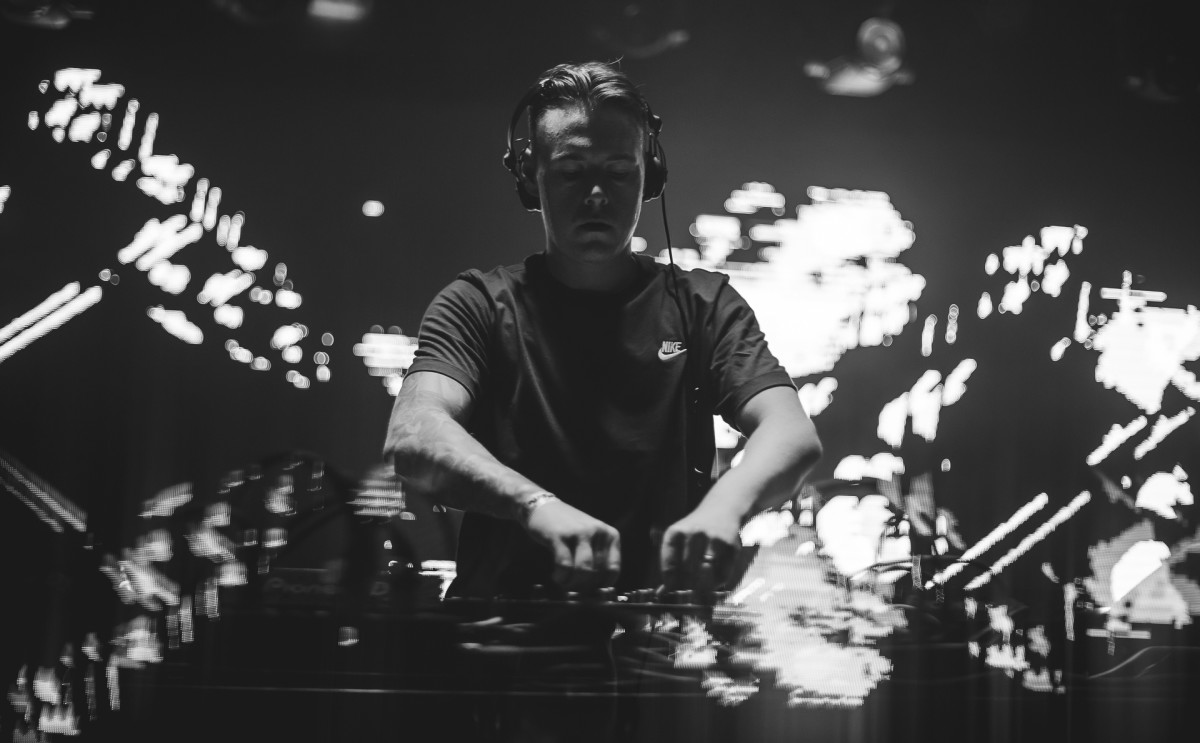 It's been nearly two years to the day that we said goodbye to Cookie Monsta, and even today his legacy continues to carry the torch of bass music forward. 
A new record from Cookie Monsta arrived today by way of his home at Circus Records. Titled "I'm Delighted," the track is his first posthumous release and it's a collaboration with longtime friends Flux Pavilion and Koven.
The song features larger-than-life production from the formidable assembly of artists, enveloping Koven's heart-wrenching vocals in a sea of voluminous chords and soaring leads. The lyrics dig deep into the psyche innate in every human, putting the timeless struggle to quash destructive self-talk into words that few could so eloquently express.
Ultimately, the song's message is one of perseverance and putting on a brave face in uncertain times. Waves of synths crash over the lingering moments ending each cathartic verse, eventually building up into a grand finale driven by an equally powerful guitar solo. The epic scale and powerful subject matter will certainly be an enduring part of Cookie Monsta's ongoing legacy.
Scroll to Continue
Recommended Articles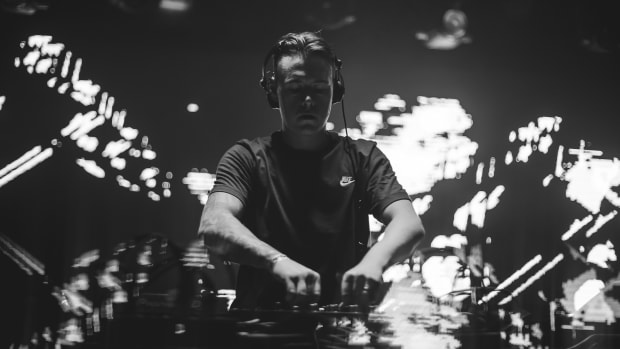 MUSIC RELEASES
Cookie Monsta's First Posthumous Single Battles Against Destructive Self-Talk: Listen to "I'm Delighted"
The first posthumous single from Cookie Monsta, who tragically died in 2020, is a collaboration with Flux Pavilion and Koven.