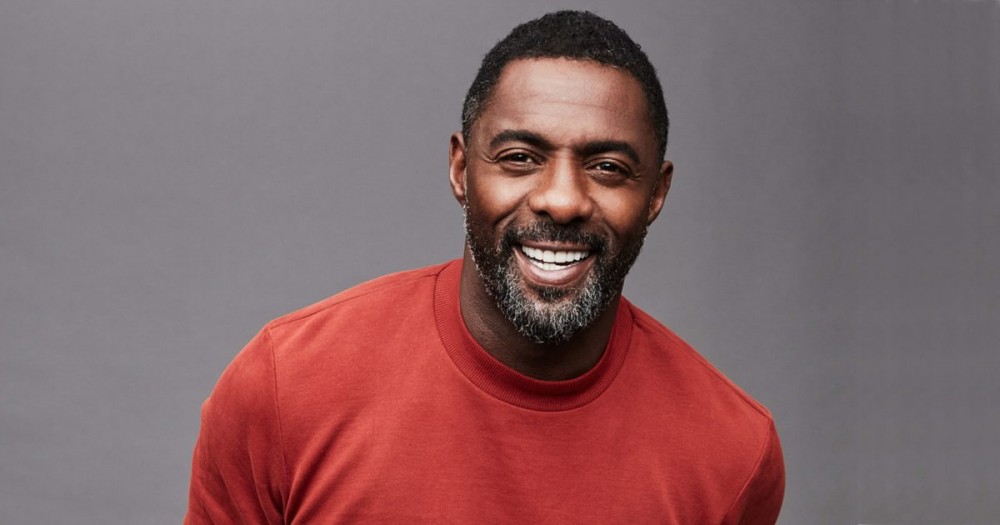 Film actor and DJ, Idris Elba has announced he kicking f his own record label, 7Wallace Music along with sharing details on his first signing.
As one the coolest dude's getting around, it goes without saying we're pretty hyped about this, and after copping his set at Goodbar last year we can confirm from experience that this dude is the real deal behind the wheels steel. Pardon the rhyming.
The first cab f the label rank for Elba comes in the way James BKS, a Parisian hip-hop producer who has worked with the likes Talib Kweli and Diddy in the past. Speaking to Billboard on the label and signing, Elba says "James is a rare find. His hip-hop sensibilities transfer to the other music he makes, he's a nice person to work with and is going to be a strong artist in the future. It's a huge move for 7Wallace, a small indie label."
The debut release on 7Wallace Music will come from James next week, July 13 and will be a track titled Kwele, featuring Allan Kingdom and Dibango. As described by James, the single will be a tribute to the Kwele ethnic group Gabon, Republic Congo and Cameroon.