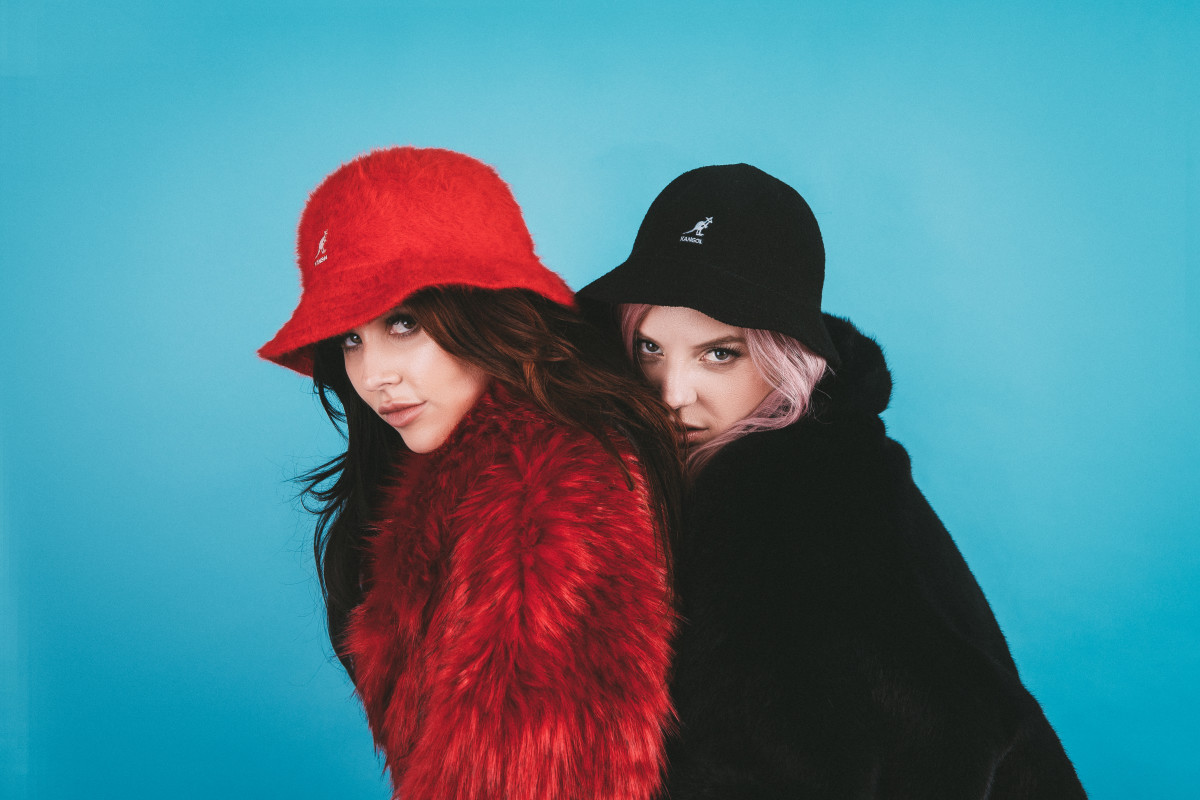 The 2021 edition of HARD Summer bears numerous attention-grabbing B2B DJ sets, but perhaps none more intriguing and unexpected than CRAY and GG Magree's new collaborative alias, Bad Boys Club.
"Cray and GG Magree got drunk and made a DJ project lol," the group's Twitter bio reads. Despite their seemingly spur of the moment decision to start the venture, the project has instant supergroup potential. Both artists have been major success stories over the last few years, each earning a "triple threat" reputation as vocalists, producers, and songwriters respectively.
Ahead of their debut at HARD Summer, Bad Boys Club have released their first-ever mix, exclusively premiered by EDM.com.