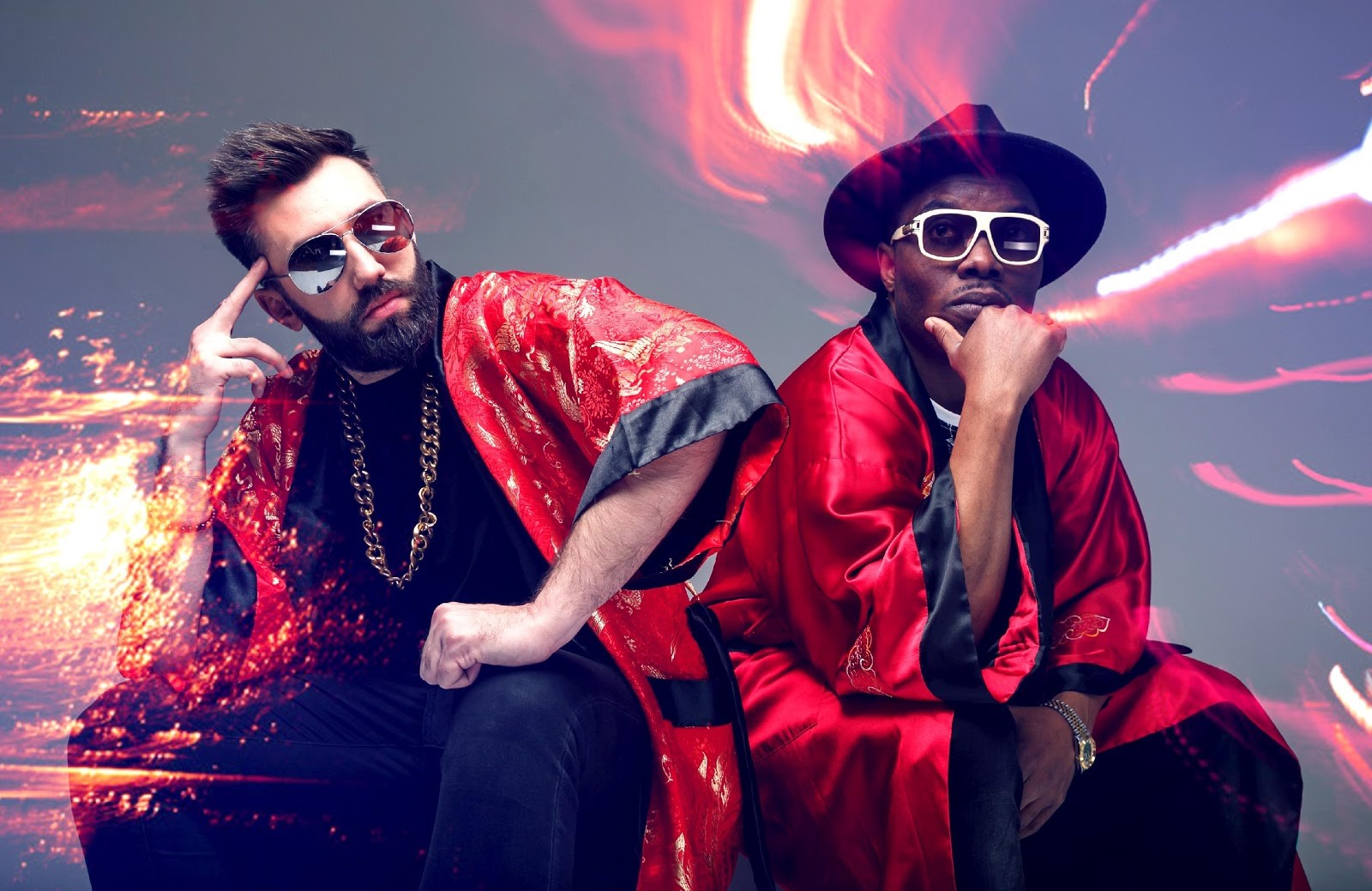 Electric-reggaeton duo Crazy Double, is bringing something new to your summer parties. The duo is comprised of Vitaly, who is trained in classical accordion and travelled the world doing so, and Olisa, who has written songs for other big artists, and took part in Micheal Jackson's official tribute album. Both members bring their vast skills together to create a new sound.
Lucky for us, they just
released their new song "Pipa"
and it will undeniably be the soundtrack to your summer. It has influences from trap, hip-hop, electro and Latin, perfectly fuzed together to create the perfect party track. Crazy Double will be on your radar after you hear "Pipa" once.
Keep Crazy Double on your radar by following the duo on
Instagram
.