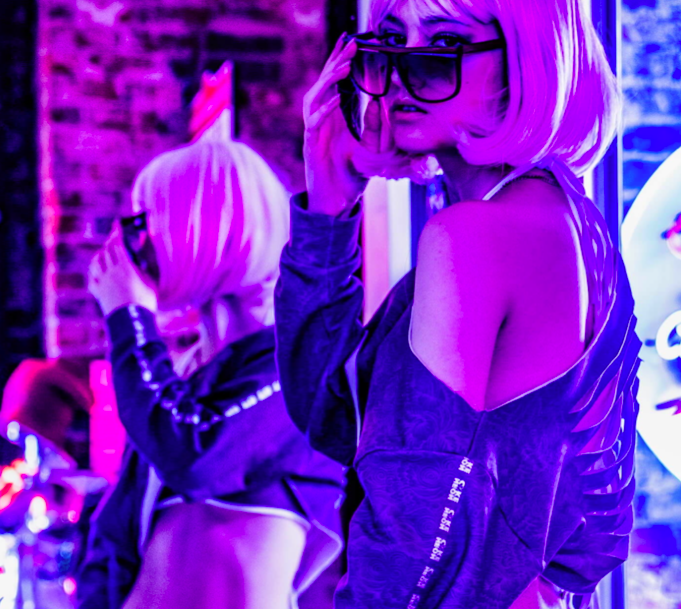 No one wants to feel lost in the crowd during a party, right? Especially if we talk about crazy raves, dance parties, and music festivals. Neon Cake's brand was established by Michael D. Smith, who totally gets how the streetwear industry overlooks the EDM community, so he decided to deliver high-quality, comfortable clothing for festival-goers.
Neon Cake is here to provide you with customized party outfits. You can literally cut off parts from your clothing, or add some elements to it. The team of Neon Cake calls it cutting your cake, as you are able to decide on a pattern and simply express your individuality. On their page, you can find tutorials on how to order and 'cut your piece' (
CLICK HERE
), and they explain: So, we don't want to tell you what to wear – we want you to create it.
Check out their IG for inspiration, and order some of their leggings, shirts, top, tank tops, or shorts from Neon Cake!