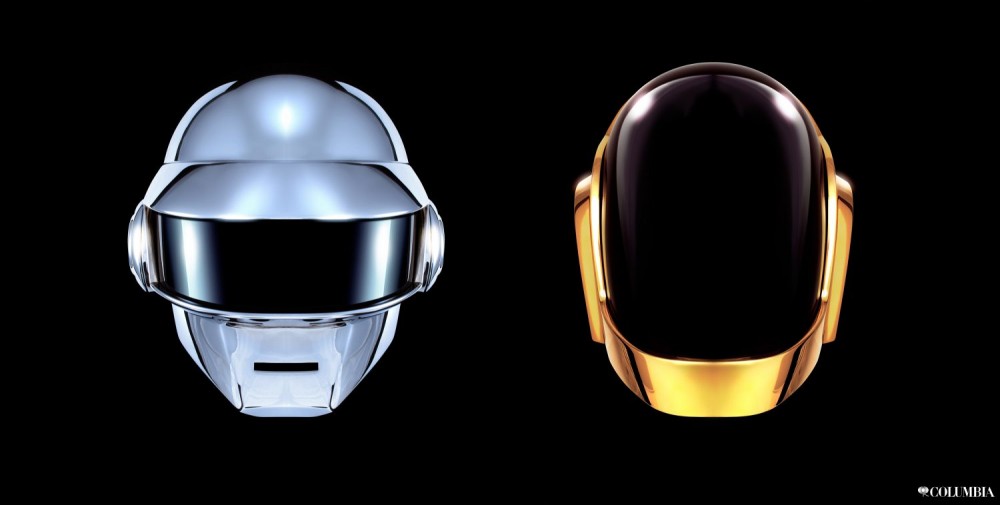 The holidays are right around the corner and if you're still wondering what to get your friends and family, just dropped a special new line merchandise for Christmas on their
The French duo released a hand-carved snow globe, featuring the producers from The Weeknd's music video and a Discovery-era ornament set, which is a pair the duo's iconic helmets. Daft Punk fans can also have the option to purchase a 1000-piece puzzle, classic logo sweatshirts, a silver metal belt with their logo, mugs, and a lot more.
However, one thing that Daft Punk fans are putting on their wish-list is a new album from the duo, which we're still waiting for. Check out the exclusive Christmas merch .