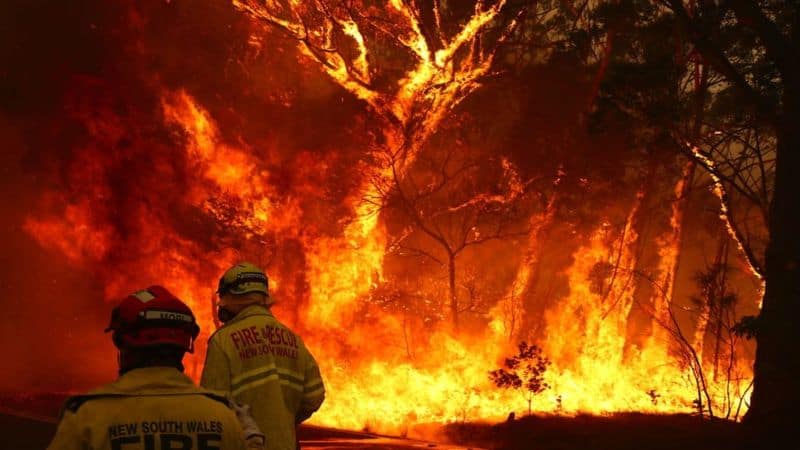 For months, Australia has been facing some the worst Bush Fires ever seen. In the last week, the fires have intensified extremely; about 15 million acres bush have been burned and destroyed. Thousands firefighters and volunteers have been working for months to control this wildfire. Unfortunately, 24 people and half a billion animals have been killed so far due to the terrifying bushfires.
The Dance Music Community has been reacting and responding to this heartbreaking issue. Dance Music Artists such as , Fisher, , David Guetta, and Steve Aoki have attempted to raise awareness the fires through social media and are urging their fans to donate to fire relief efforts. Some artists themselves have donated their prits to help fight the bushfires. You can view their responses down below.
If you want to get involved in stopping the bushfires, you can find out how you can help here.