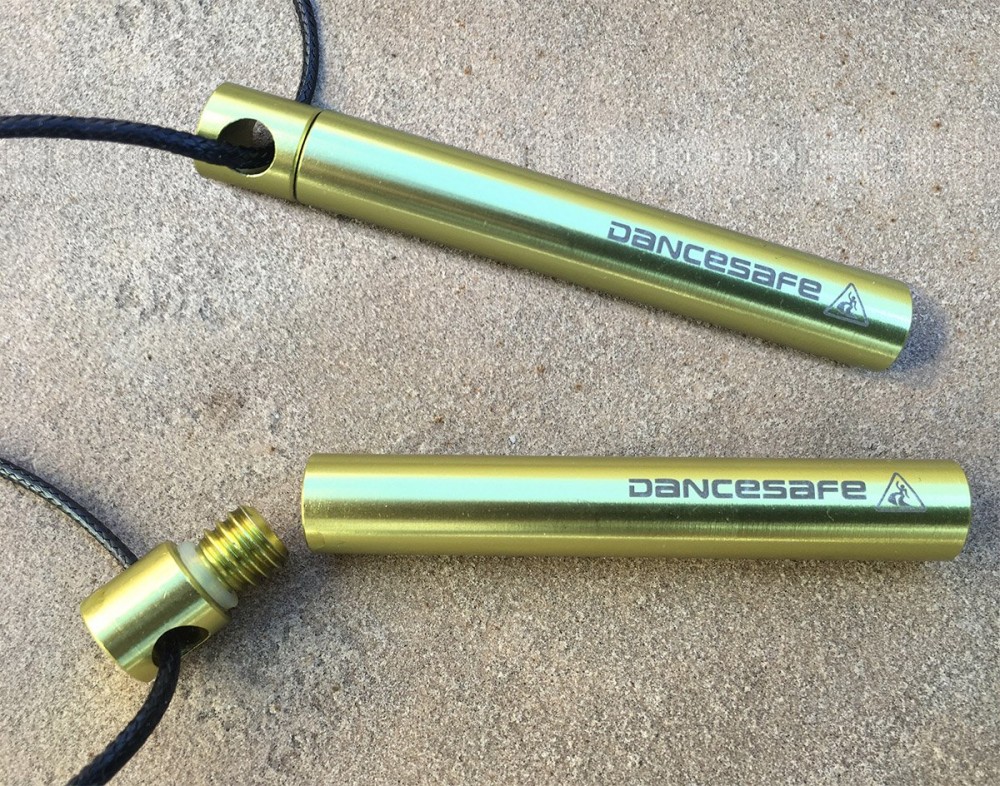 DanceSafe is providing a safer way to snort with personal, high-quality aluminum straws, on sale now.
According to DanceSafe, the sharing  snorting devices such as straws can increase the risk hepatitis, HIV, and other communicable diseases. These Crisp Tubes are washable, reusable, and much safer than, say, a rolled up bill.
The harm reduction organization doesn't beat around the bush. If people are going to put things up their nostrils, DanceSafe wants to make sure the process is as safe and sanitary as possible.
"If you choose to insufflate, be safe and use your own device," DanceSafe says.
One these devices could be yours for $19.99 and free shipping (necklace not included). Purchase here.
Source: DanceSafe