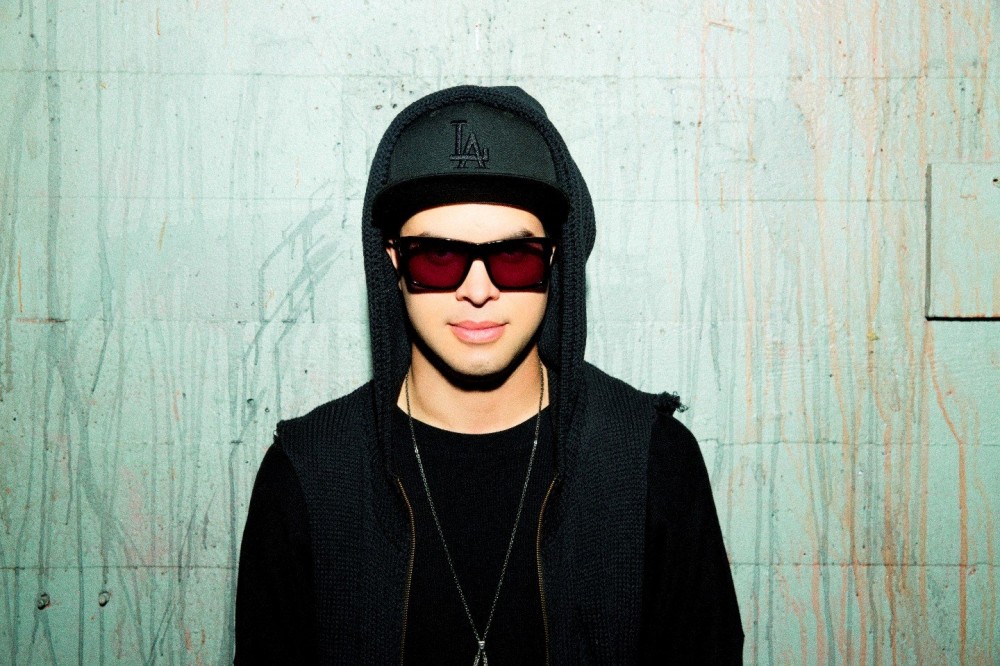 Eighteen months ago, Datsik was accused by multiple women rape and ual assault related to drugs. He lost his management, his label, his agency, and more in the process. Since then, all his social media pages have been either private or quiet. Today, he's made his first public statement since the accusations came to light.
In the 7-minute video posted to Facebook, Troy 'Datsik' Beetles does nothing more than allude to what many people accused him doing. He never once apologizes to those who accused him such heinous acts, and blames the stress touring amplifying his pre-existing anxiety and depression for his actions.
"What seemed like a quick solution actually ended up being a prescription for a major downfall," he said. "It was a very slippery slope up there and I see that now when I think back on it all. I apologize for my poor behavior and the reckless lifestyle that ended up having a detrimental effect on my relationships. It's a lifestyle that I'm no longer practicing and one that I've worked very hard to overcome."
He says that he's lived in a facility for the past year to "work through my issues, treat my mental health, and learn how to avert some the illness that has always plagued my family." Apparently, he feels he has succeeded, or has at least gotten to a point where he can speak publicly again.
Not once in the video does he mention his victims.
"In the end, when I lost everything I cared about, I really hit rock bottom," he says. "It was at that point that I realized a massive shift focus was necessary to do right by everyone who has ever supported me and for me to start the next chapter my life."
Watch the video below.
Photo Piper Ferguson