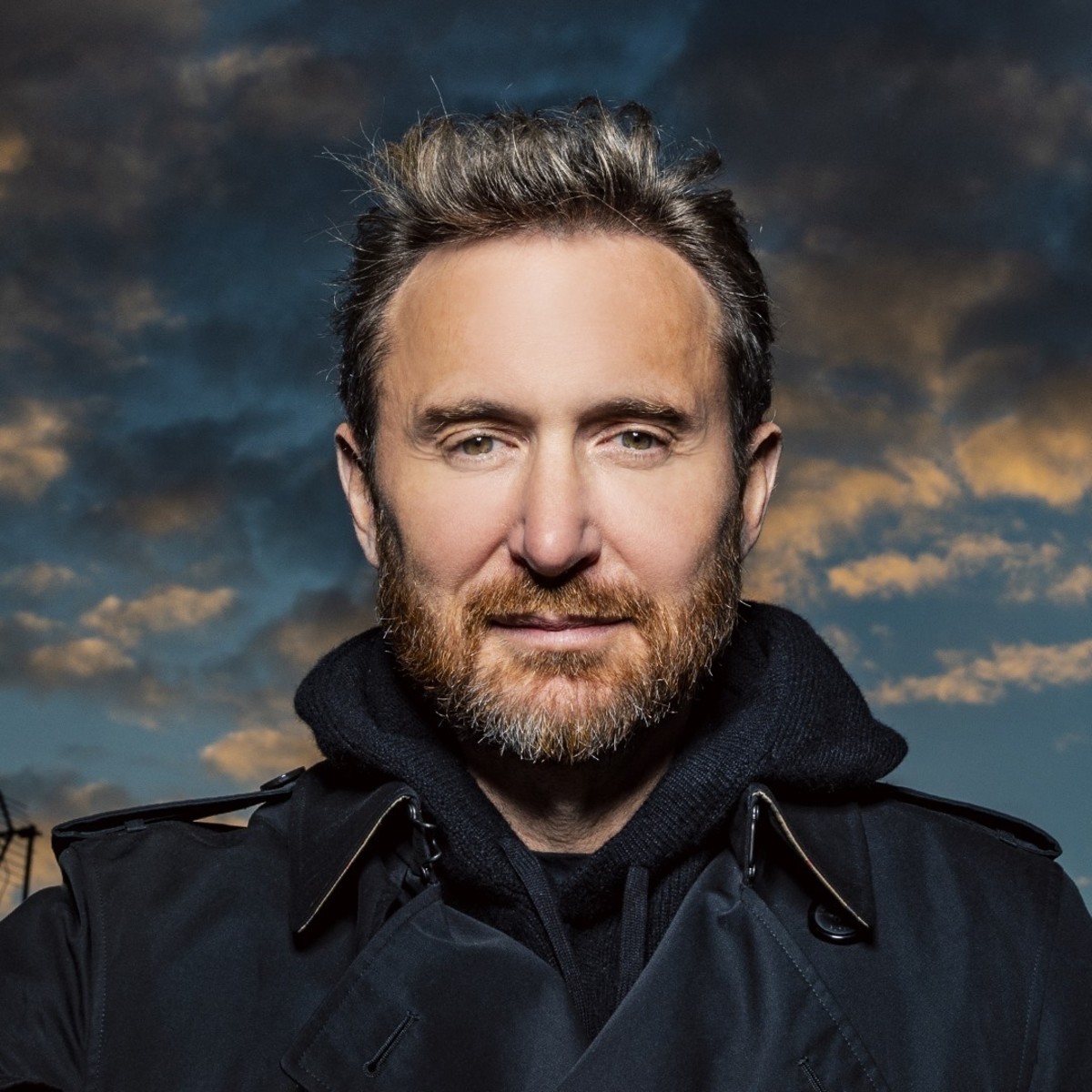 David Guetta's earliest international hits saw the synthesis of dance-pop and hip-hop. The superstar DJ's innovation yielded "Memories" alongside Kid Cudi and "I Gotta Feeling" with The Black Eyed Peas, among other timeless classics. 
Guetta is now revitalizing his winning formula for a new generation of hip-hop fans. Teaming up with Kodak Black to remix the rapper's "Super Gremlin," Guetta pumps the song into overdrive with an electro production chock full of nostalgia.
The forebear of Future Rave has always had a sixth sense for defining new creative lanes, and with his latest remix, he is fittingly defining the sound as "Trap House."