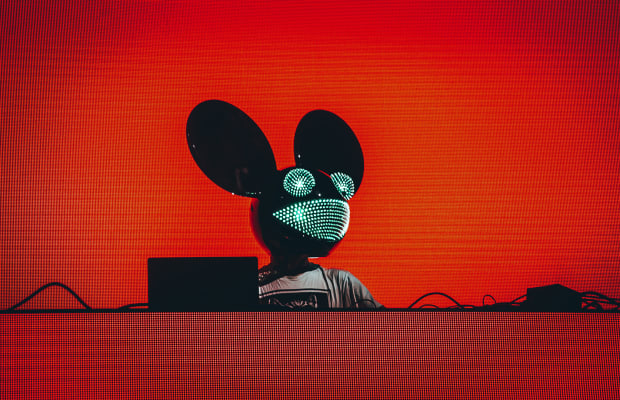 deadmau5 and Portugal. The Man are seeking to take their new collaboration Platinum exclusively through the use of NFTs. 
In a groundbreaking use case, the artists are minting one million copies of their collaboration, dubbed "this is fine," on the NEAR blockchain. Fans can pick up a copy via the Mintbase NFT marketplace.  
Copies of the NFT are being sold for 0.25 NEAR each, equivalent to around $2.25 USD. The methodology harkens back to the days of downloading iTunes singles for $1.29 each back in the pre-streaming era. 
Outside of the single itself the purchase includes a copy of the track's cover art, which was developed collaboratively between Smearballs—the designer behind deadmau5's surrealist "Monophobia" music video—and Wooden Cyclops, the art designer for Portugal. The Man.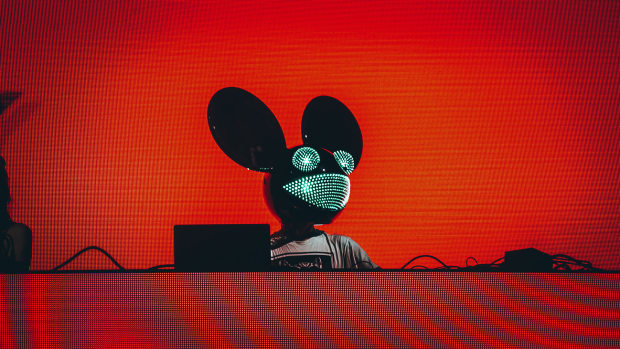 MUSIC RELEASES
deadmau5 and Portugal. The Man Could Achieve First Platinum-Selling Song Distributed Exclusively as NFT
With "this is fine" deadmau5 and Portugal. The Man are showing the artist community at large just how powerful NFTs can be in redefining the rules of the creator economy.