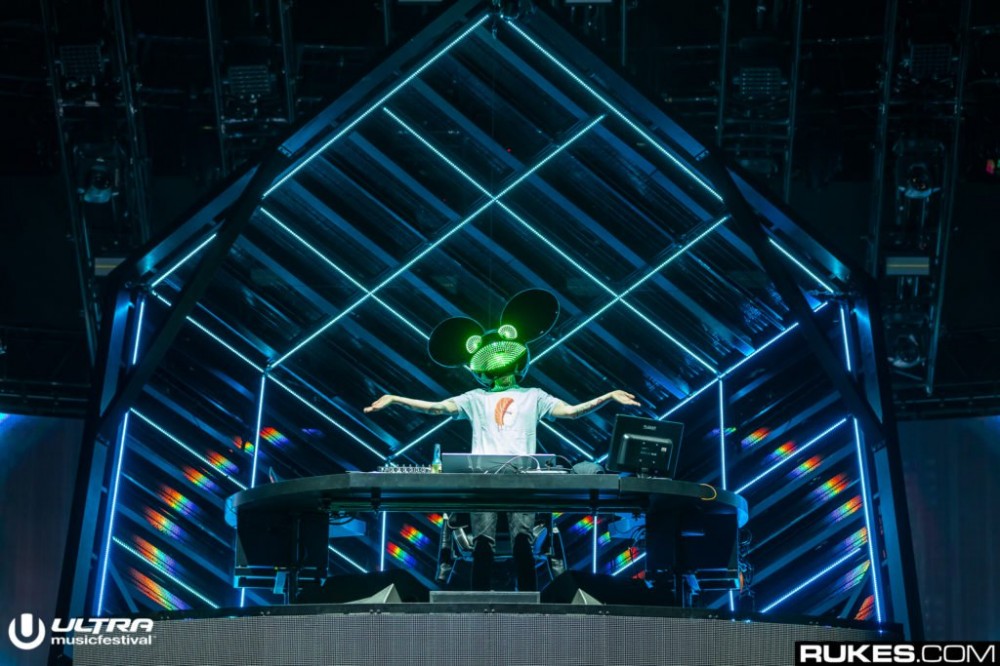 A post on the Deadmau5 subreddit was shared today, titled, "Do you remember when you could watch Joel stream, interact with him and get teasers his new music for free? I Remember." Joel, aka Deadmau5, used to stream on Twitch either playing video games or making music.
In February earlier this year, Deadmau5 received a suspension from the platform for his use the word "fag" on stream. In response, he deleted his whole Twitch account in protest the platform's apparent double standards. "I'm not going to stand for Twitch's double standard when it comes to censoring and suspending me for harmless shit," he shared with his community on .
Now, Deadmau5 has created a community his own and is asking fans to subscribe for content. It's not all that different from Twitch, where a subscription to a streamer also cost $5/mo. But with the Deadmau5 community, he has full creative control over what is shared, what is behind that pay wall, and what kind exclusive content he fers.
Access to deadmau5's gameplay with commenting, AMAs, or other live videostreams
First teasers releases new music, videos and other content directly from deadmau5
Ability to Chat with deadmau5 in the Forums
First access to exclusive merchandise.
First access to ticketing and experience opportunities
Discounts on merchandise
While the tone the title was rather morose, the comments in the post were largely supportive the move. And why not? As one user put it, "It's more than what a twitch subscription got you for the same price, and they're doing the heavy lifting running the platform – rather than simply using one. that takes time and deserves compensation. IMO. …] I think it's a fucking good deal."
You can get it on the App Store here or Play Store here, or visit deadmau5's website to access the content.
Photo Rukes.com