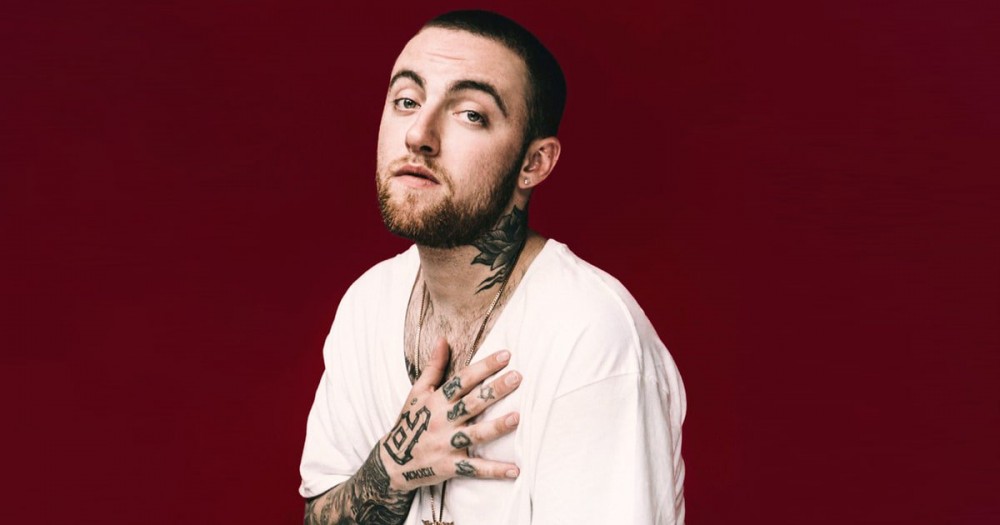 Mac Miller tragically died in September 2018 as a result  a lethal mix fentanyl and cocaine. Pills reportedly recovered from the home by emergency services included Xanax, Oxycodone, Hydrocodone, and generic Adderall.
Now, nearly a year to the day since his death, prosecutors have charged a man in connection to his death. It's alleged that Cameron James Pettit, 28, supplied Miller with counterfeit oxycodone pills containing fentanyl. According to the 42-page criminal complaint filed in the Central District California, Miller had asked to be furnished with "percs," an abbretion for percocet, a prescribed painkiller containing oxycodone.
"We are aggressively targeting drug dealers responsible for trafficking illicit fentanyl, which has become the most deadly facet the opioid epidemic," said United States Attorney Nick Hanna. "We are committed to slowing the number overdose deaths and prosecuting those responsible for spreading this most dangerous opioid."
Copies Instagram direct messages obtained by authorities show Pettit point to his guilt. "I think I should probably not post anything …just to be smart," Petit allegedly said in one the texts. In another, he apparently wrote, "I am not great … Most likely I will die in jail."
Pettit has been charged with one count distribution a controlled substance.