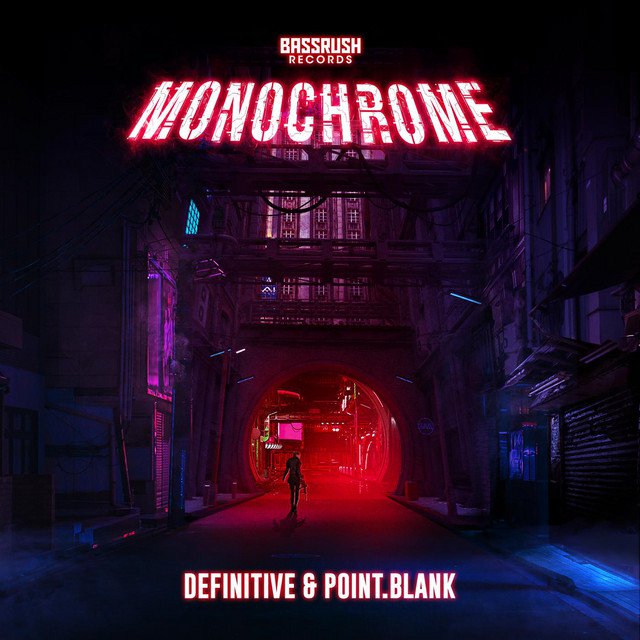 With a sinister introduction fueled by the maniacal creative prowess these promising producers, Monochrome is a perfect example  fresh new music. This one is futuristic in its own way, while still paying ode to the classic dubstep style that got most the culture united under one musical community. This one will be played out internationally by producers all over the world. That is factual.
The tune lifts f with a dark, yet ascending chord progression accompanied by an evil melody. Before long, those foundational dubstep kicks begin to tear through paralleled by your anxious heartbeat. As the tension rises in alignment with your body temperature, the drop bursts through like a welcomed brain aneurism. This is big.
As we countdown the final days summer, this is a breath fresh reminder that the energetic cloud music that levitates above our daily lives is still very much alive and well.
You can purchase this monstrous release here: bssrush.co/Monochrome