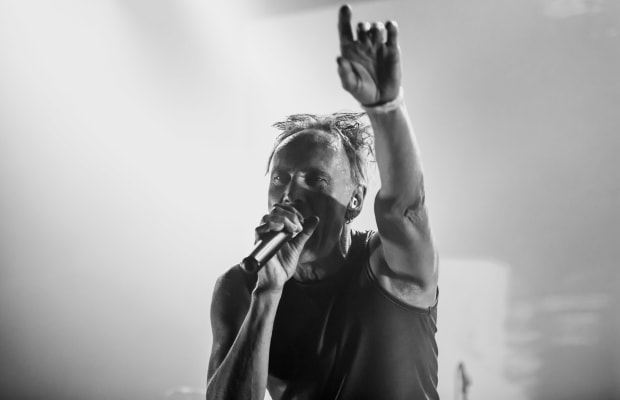 Delerium and Sarah McLachlan's 1999 trance classic "Silence" has received the remix treatment from Brennan Heart and Dailucia. 
The remixes were released on the I AM HARDSTYLE label, an imprint of Nettwerk Music Group. Heart begins the slow transcendence into the abyss with deep pads underneath McLachlan's timeless vocals. As the energy picks up and the silence dissipates, he quickly flings into a ferocious sound with pitched kicks and a heavily sidechained synth. 
Heart knows how to break up the continuation, though, as the second build-up and drop are quite a bit different than the first one. The supersaw synth melody he implements for the second drop takes us entirely out of the silence as the melody plays the main vocal line. 
The hard mixes with Dailucia up the ante and power of hardstyle. A higher pitched kick and slamming low-end frequencies disturb the peace with grit, grime, and a dialed-up BPM.
Recommended Articles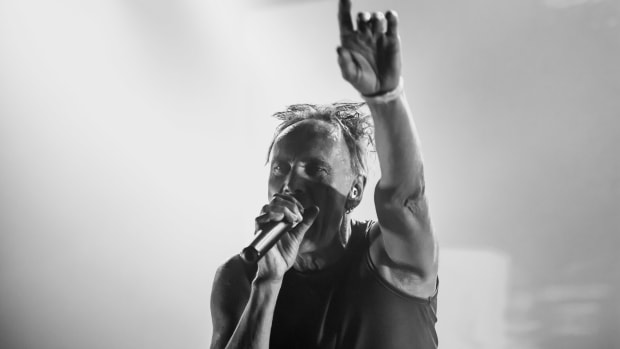 MUSIC RELEASES
Delerium and Sarah McLachlan's Trance Classic "Silence" Receives Massive Hardstyle Remixes
Brennan Heart and Dailucia spiced up Delerium's 1991 classic with hardstyle remixes.