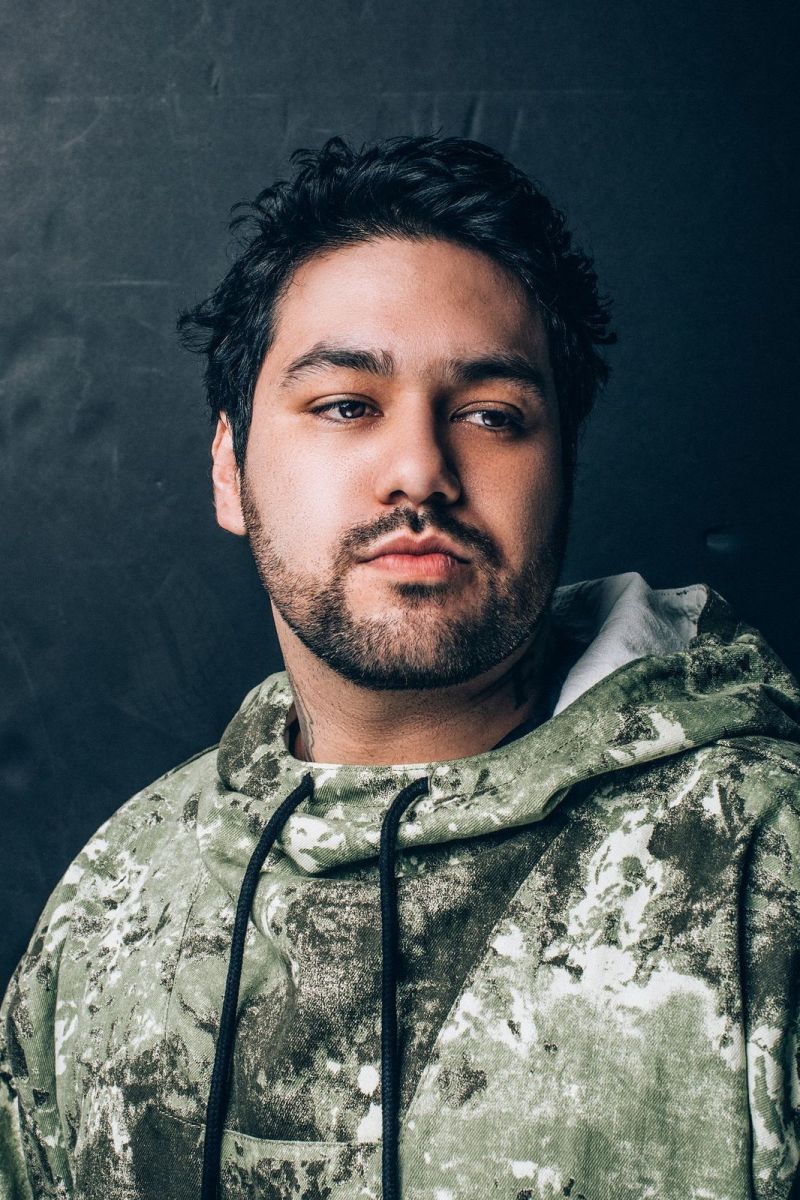 For the last 12 months Deorro has been on a red-hot roll.
First came "Cuando," a blood-pumping collaboration with Los Dutis that kicked off a string of singles inspired by the artist's Mexican heritage. Now, the renowned producer is knee-deep in the lead up to his debut Latin album, ORRO. Released July 30th via Ultra Records was his latest single, the party-ready "Rumba" with Aruba export Jeon. 
Loud and proud, "Rumba" wastes no time in kicking the energy up to high gear. With anticipative builds, euphoric Latin-inspired drops, and infectious Spanish lyrics, it's primed to dominate the dance floor.
Recommended Articles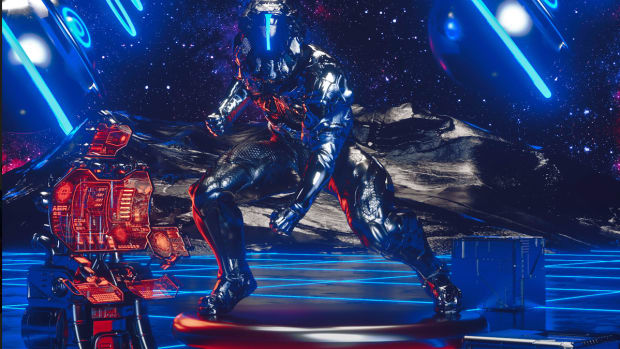 MUSIC RELEASES
Sovereign Records Drops Dancefloor-Ready "Sovereign Collection Vol.1"
Sovereign Records' latest offering is an inclusive 10-track compilation album.
By EDM.com Staff

29 minutes ago

MUSIC RELEASES

Rolls Rollin Extends Invitation to an "Unholy Invasion" With New Hyper-House Track

"Unholy Invasion" is out now on Rollin Royalty Records.

By Carlie Belbin

48 minutes ago

MUSIC RELEASES

Deorro Taps J Balvin Collaborator Jeon for Spicy New Hip-Shaker, "Rumba"

Packed with Cumbia-inspired flavor, the track is the fifth to be released ahead of Deorro's debut Latin album.

By Rachel Kupfer

1 hour ago

The song was also inspired by Cumbia, a style of music and dance that originated in Colombia. Celebrated as the country's national dance, the genre's signature 2/4 time signature and downbeat-driven structure has been reinvented across Latin America, from Mexico and Argentina to Panama and Chile. Multi-instrumentalist artist Jeon, a frequent J Balvin collaborator whose work has been remixed by Dillon Francis, adds his touch with sophisticated sonic arrangements and lively vocals.