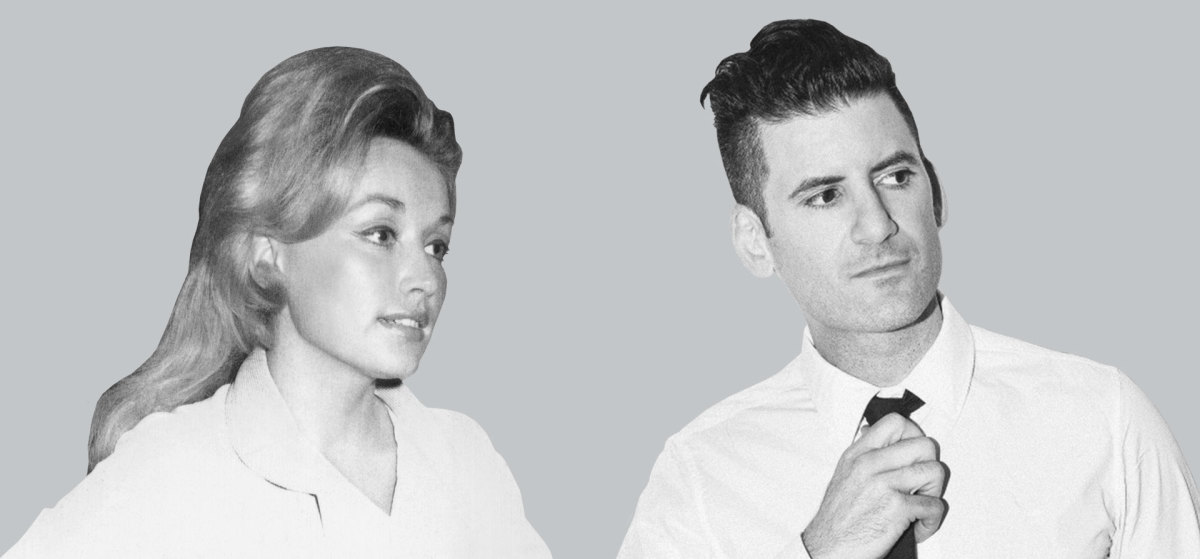 With his new remix of Dolly Parton's "Jolene," Destructo is officially EDM's latest superstar to pop on a pair of cowboy boots and try his hand at a lil' country twang. Only in this case, the boots are probably pink, paired with rhinestones and a V-neck for good measure. 
Out via RCA and Sony Music, Destructo's version is one of the only official "Jolene" remixes to ever grace the ears of the public and, according to Parton in a press release, it's her favorite. "It makes me want to dance!" she said.  
Notably, this isn't the Queen of Country's first foray into electronic music. In 2019, her collaboration with Galantis and Mr. Probz, "Faith," topped the charts with its of-the-moment tropical house bounce.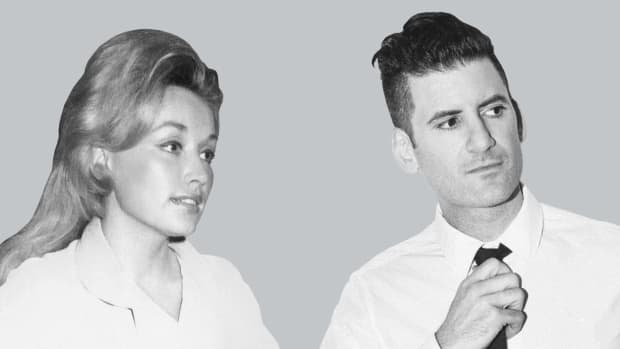 MUSIC RELEASES
Destructo's Version of Dolly Parton's "Jolene" Is The Country Queen's New Favorite Remix: Listen
"My little song has been done so many different ways and I love them all, but I think this one is my favorite."