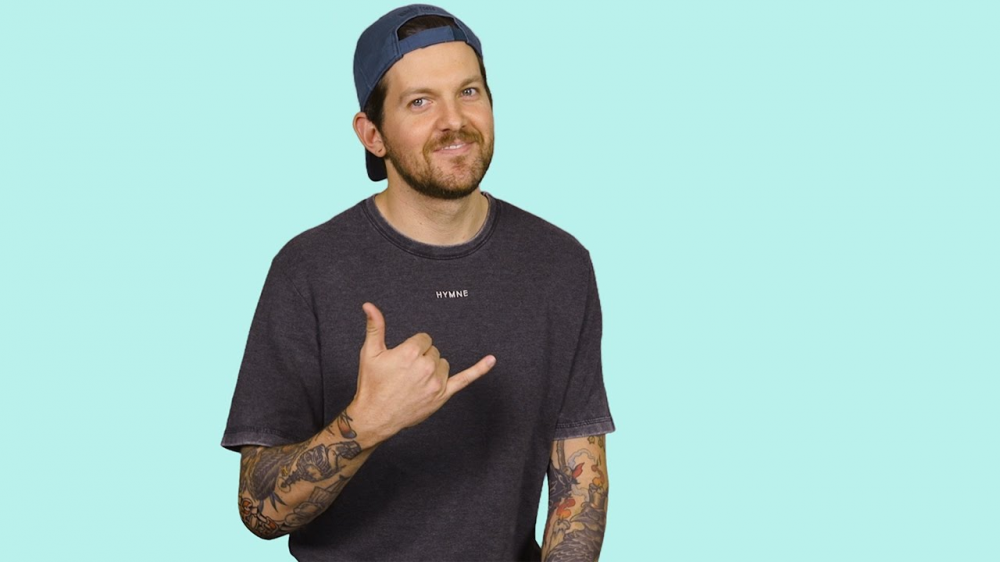 Dillon Francis and TV Noise make for the ultimate moombah combo with their brand new collaboration "Bawdy" featuring Big Freedia.
As with any Dillon Francis production, the track is like opening up a can fun. Dutch duo TV Noise and bounce queen Big Freedia add their own dynamics to the mix, resulting in a quirky heater with infectious energy and endless sass. "Bawdy" is built for the dance floor.
Dillon's hotly anticipated mixtape Magic Is Real is forthcoming on his own IDGAFOS imprint and Mad Decent, and also includes his recent single "GO OFF (Nuthin' 2 It)." Look out for it on November 15th.
Back to the music at hand. Listen here and — move your body, work your body, but don't hurt nobody!
Dillon Francis & TV Noise – Bawdy (feat. Big Freedia)