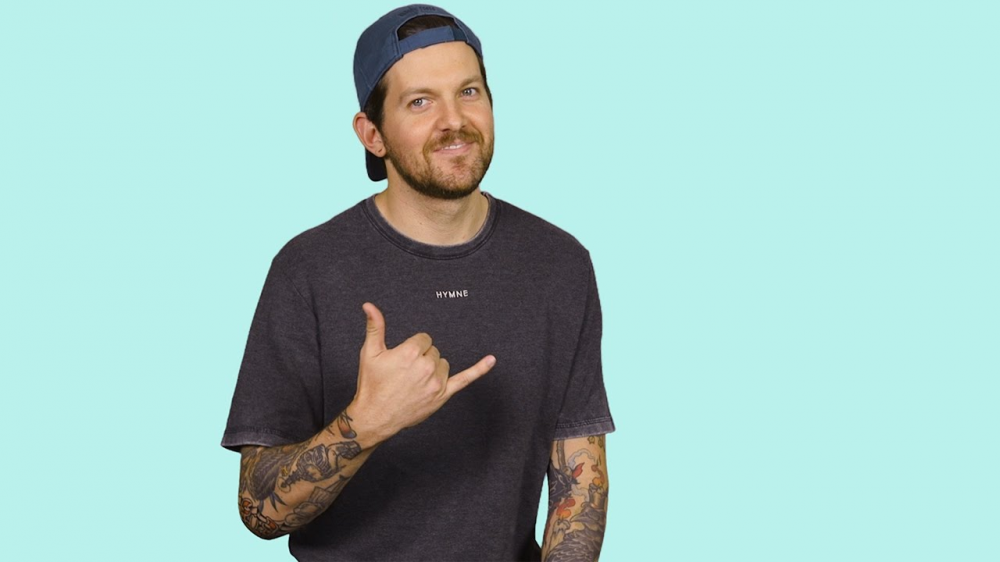 There's a lot truth to the saying "act like you belong." It's about confidence at the end the day, and looking the part can get you into a lot places you probably shouldn't. And while Dillon Francis hardly has to resort to life hacks to gain access to establishments, seeing it in action is still highly entertaining.
Dillon teamed up with YouTubers Heath Hussar, David Dobrik, and Carly Incontro to test a hypothesis: will the simple act carrying a ladder allow you access to just about anywhere? In short, 2 out 3.
This all went down in Los Angeles, at locations like The Grove and 1OAK Nightclub. The ladder got them into both the movie theater and the museum, but strangely not the nightclub, where Dillon would actually get paid to perform! Go figure…
Check out the hilarious video below!
Still can't believe this worked… @HeathHussar @DavidDobrik @carlyincontro
This ladder got us in everywhere for free except for the one place where I'm usually the physical incarnation this ladder…a nightclub pic.twitter.com/fl5r0ww38R

— Dillon Fran¢i$ (@DillonFrancis) August 18, 2019