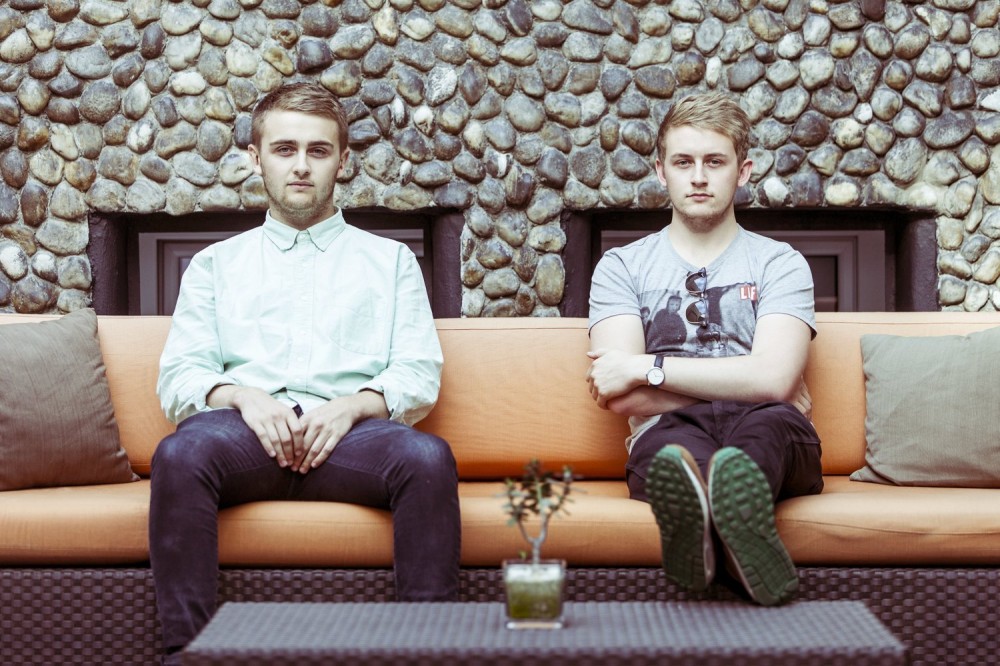 This week may as well be renamed Disclosure week. After earlier this year, the house brothers went quiet. Then this week they've been on a release spree, with three new tracks released up to now. Guess what? Disclosure has another new track for you.
Disclosure's new single "Funky Sensation" marks the fourth new track from them this week. This track is a straight disco/funko throwback, a flip producer Alkalino's take on Gwen McCrae's original single the same name. Disclosure give the flip a house bounce, with percussion and sample work straight out the 1980s.
This track only diversifies the duo's new ferings from this week. Previously released tracks " and all sample older tracks from previous decades. It seems like Disclosure is looking backward to bring their sound forward, an experiment paying f quite nicely.
Will a full Disclosure EP release soon? Or perhaps an album? Stay tuned! Listen to "Funky Sensation" below: