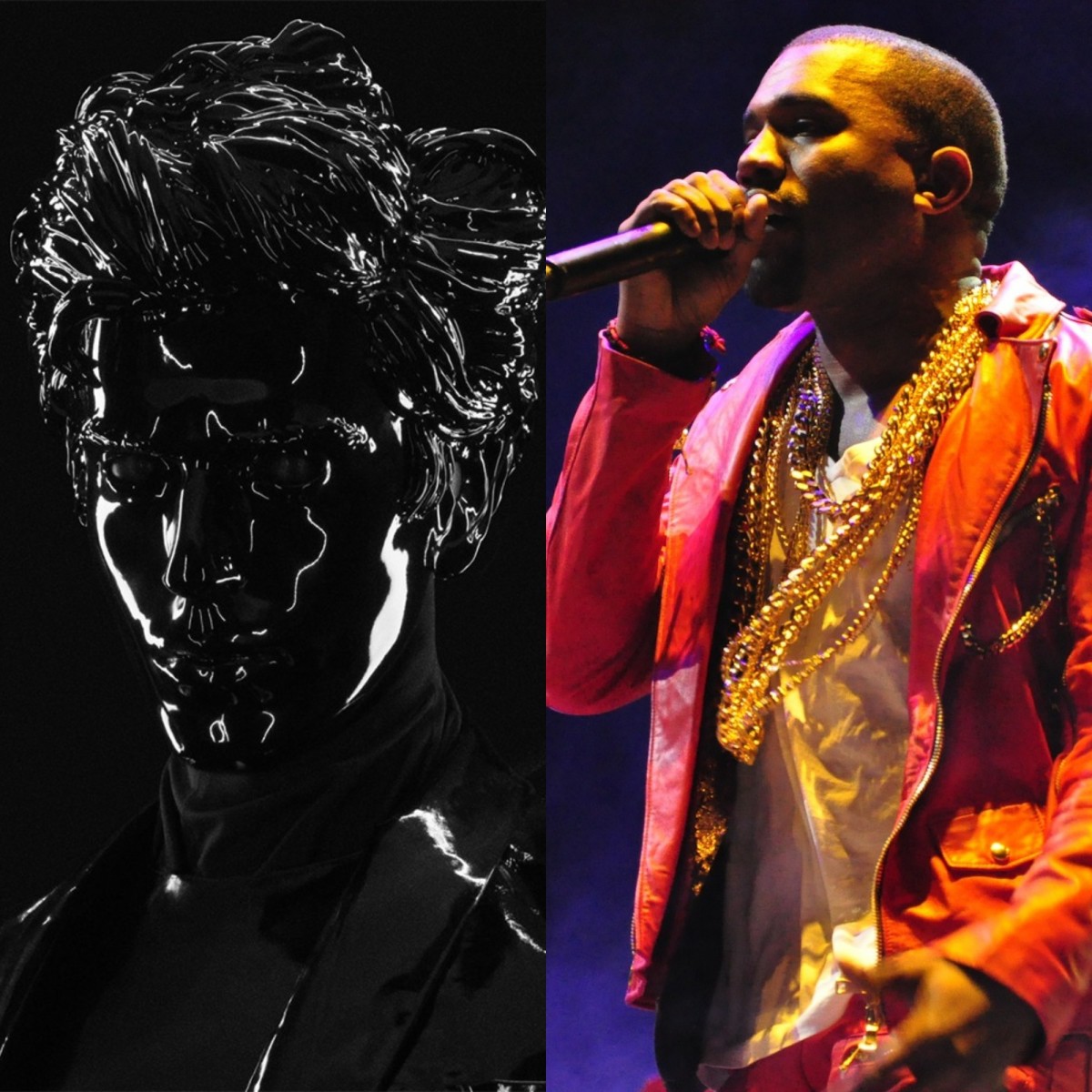 It was a rocky road to DONDA—speckled with last-minute delays and controversial performances—but Kanye West's most anticipated album has finally hit streaming platforms.
In true Ye fashion, the record flaunts a staggering list of features, producers, and songwriters. Among them is Gesaffelstein, who is credited as a producer on three DONDA cuts.
The electronic music luminary famously contributed production to two songs on West's iconic 2013 album Yeezus, "Black Skinhead" and "Send It Up," both of which also feature French compatriots Daft Punk. The robots weren't included this time around, but Gesaffelstein held his own with some incredible work in the studio.
At a length of nearly nine minutes, "Jesus Lord" is dark and raw. Gesaffelstein is joined by a stable of legendary hip-hop producers here, as Mike Dean, Swizz Beatz, and West join forces for a gritty slow-burner.