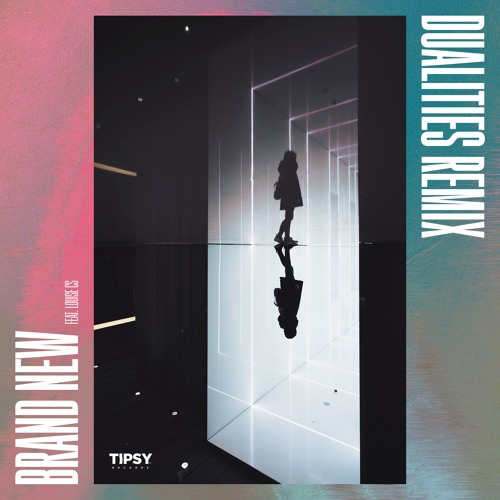 Not very long ago, German producer Blinded Hearts started working closely with U.S. based record label Tipsy Records in aims unifying connections and resources especially to develop the artist and his brand. "Brand New" is the first single that they released together which lingers now at half a million streams on Spotify, received a special remix rendition today.
Italian DJ duo Dualities are primarily responsible for the making this sonic gold equivalent. Provenly turning anything they touch into hit material has a lot music curators and likewise artists interested in these two dynamic producers. Their remarkable style is full pop and deep house characteristics that are just lovely. If you love emotional and upbeat dance pop music then Tipsy Records is the perfect hub for you!
Blinded Hearts – Brand New (Dualities Remix) – DOWNLOAD –
Check out our ficial EDMTunes playlist for the freshest tracks - updated weekly!