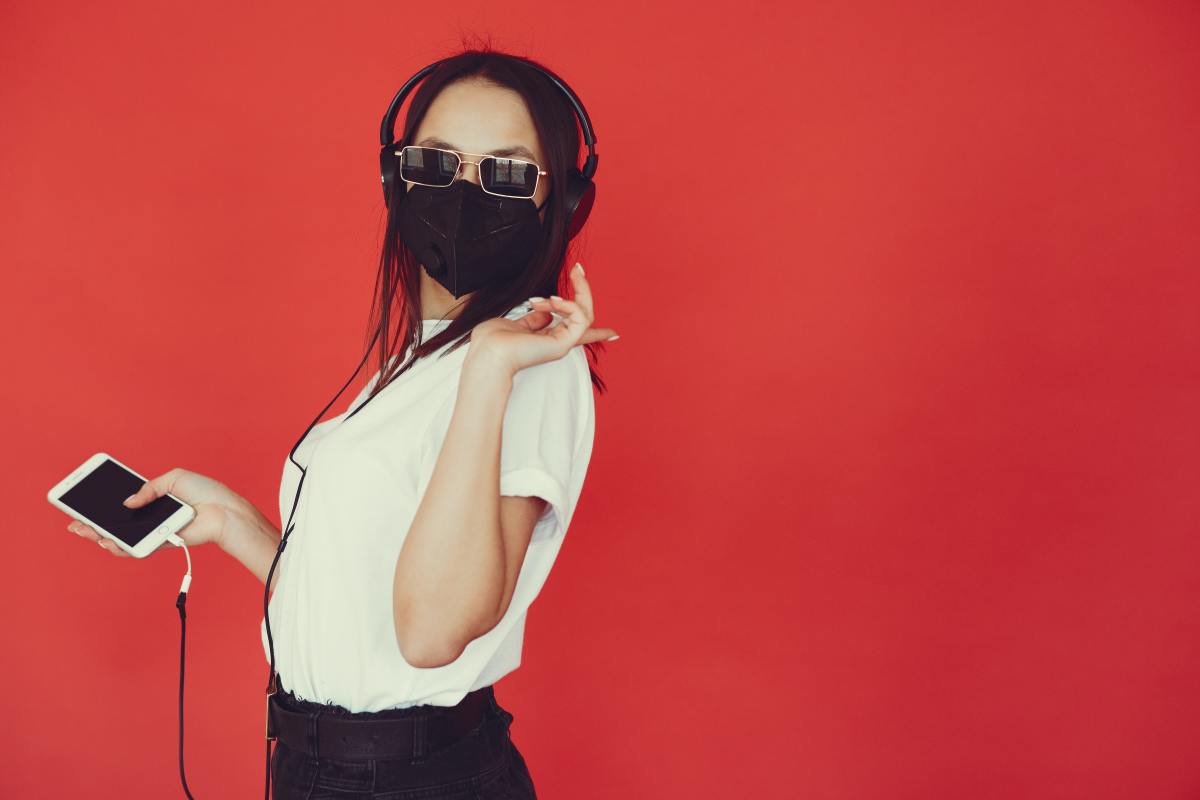 There is so much talent within the electronic music community that it's difficult to keep a finger on its pulse. To assist you on your music discovery journey, EDM.com's monthly "Synth Sisters" series illuminates new releases from brilliant female producers of all genres and sizes with the hope of celebrating their contributions.
"Epicalyx" - Remeti
Remeti hits hard on Hybrid Trap with her latest single, "Epicalyx." Introducing a dystopian sound environment, robotic technology demolishes the metropolis with extraterrestrial trap energy.
"Drinks (Extended Remix)" - NERVO
Sister duo NERVO adds to pop star Cyn's The Mixed Drinks Collection with an extended rendition of their "Drinks" remix. Prepare to re-enter electro house paradise as intoxicating vocals lace up a pair of shuffling shoes.
"Can't Stop" - Clarity