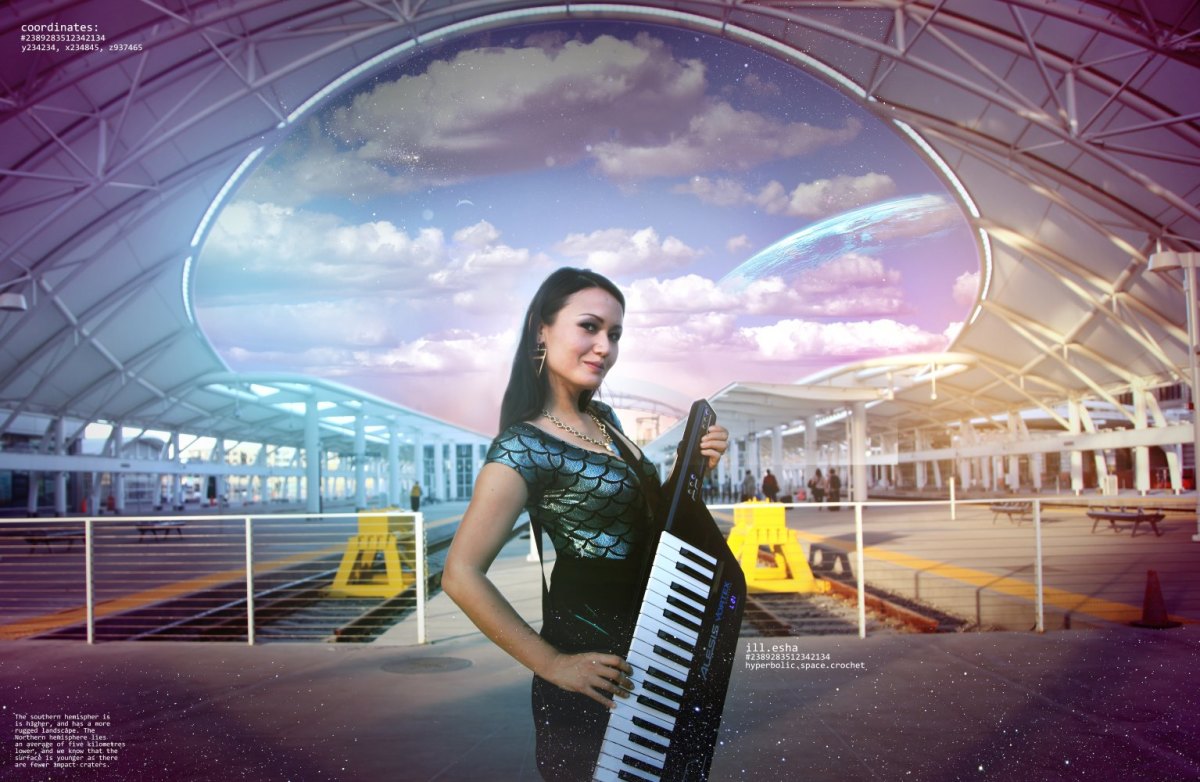 There is so much talent within the electronic music community that it's difficult to keep a finger on its pulse. To assist you on your music discovery journey, EDM.com's monthly "Synth Sisters" series illuminates new releases from brilliant female producers of all genres and sizes with the hope of celebrating their contributions.
"Photograph" - ill-esha
After 23 years, ill-esha bid adieu to the moniker and released her last solo release, the stirring and cinematic single "Photograph." To celebrate the end of an era and the anticipated emergence of a new musical project, she created a lighthearted official video.
"Lost Cause" - Vybrant Vibes & Lyda the Lady
Vybrant Vibes recruited vocalist and songwriter Lyda the Lady for her latest future bass gem, "Lost Cause." Bright vibrances dazzle the empowering song before a gritty dubstep twist grasps onto the euphoric waves.