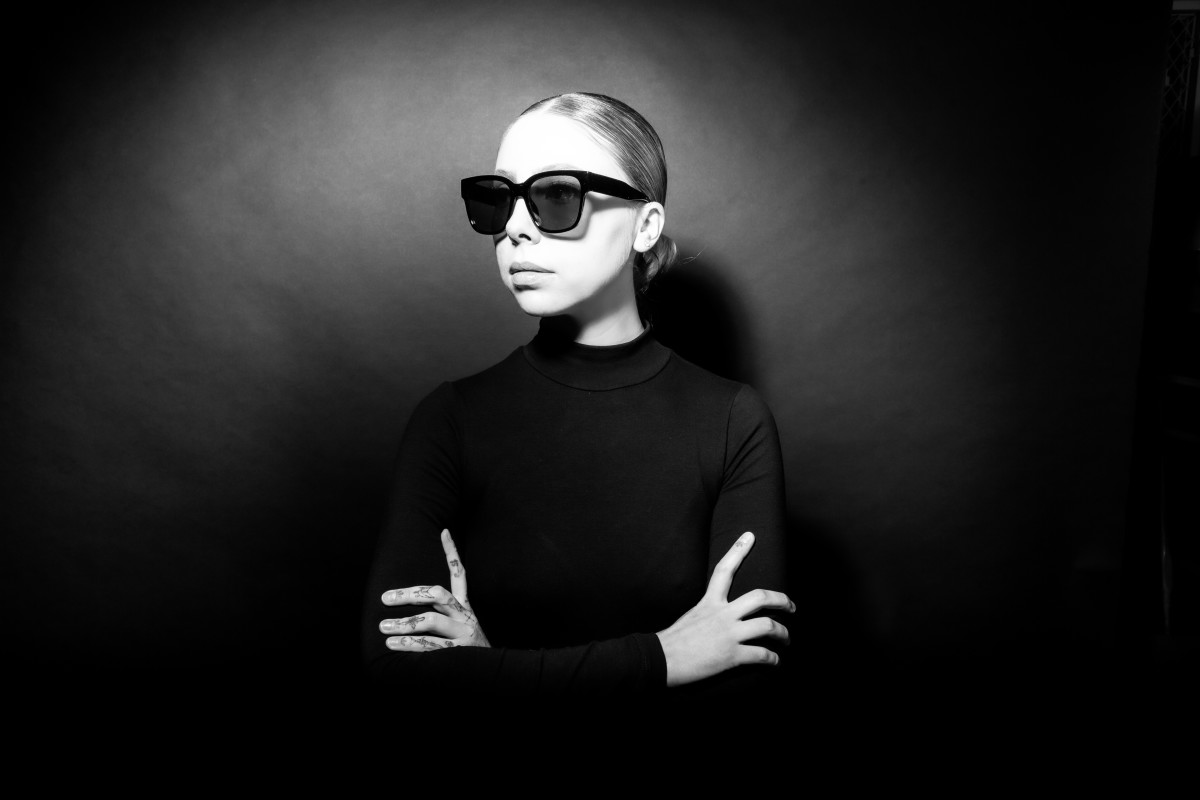 There is so much talent within the electronic music community that it's difficult to keep a finger on its pulse. To assist you on your music discovery journey, EDM.com's monthly "Synth Sisters" series illuminates new releases from brilliant women producers of all genres and sizes with the hope of celebrating their contributions.
"Goosebumps" - Pillows
Producer and singer-songwriter Pillows brought an intoxicating deep house rework to Travis Scott and Kendrick Lamar's iconic "Goosebumps." Released via New State Music, this dance-pop cover is the latest in a series of covers from the Los Angeles talent.
"Cali" - Capozzi
Capozzi returned to IN / ROTATION to stun with her three-track The Dark Side EP. "Cali" carries distinct West Coast vibes, fully equipped with entrancing vocals to complement addicting bass house atmospheres.
"R U" - BLZBO