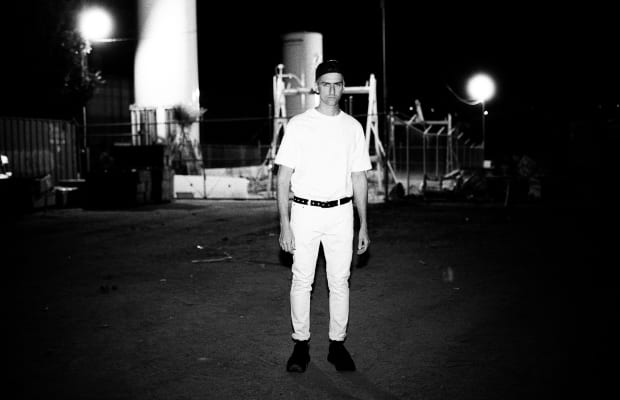 House and techno are the bedrock of electronic music. From the deep, dark trenches of barebones techno to the entrancing soundscapes of piano-laden melodic house, EDM.com's monthly series The House Brew explores new releases from time-tested genres.
Skywalk - Gorgon City
Gorgon City premiered the aptly titled progressive house track "Skywalk'' during their live performance for Cercle in Croatia at the breathtaking Biokovo Skywalk, a horseshoe-shaped glass platform at the edge of a cliff that's 1228 meters above sea level. Perfectly capturing the essence of its namesake, "Skywalk" brims with lush instrumentation and blissful vocal chops.