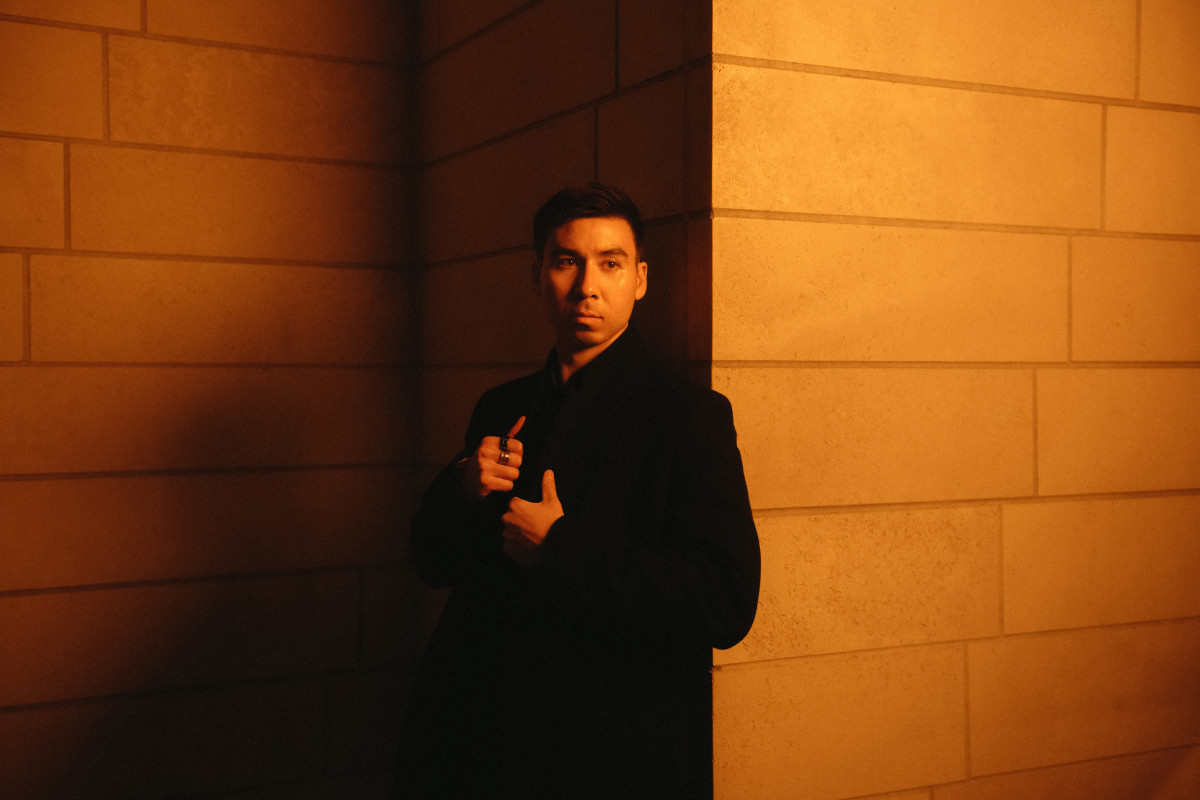 "Symphony No. 4" - Rinzen
"Symphony No. 4" is a brooding techno tribute to Beethoven's classic, "Symphony No. 4."
"I was so moved by the opening strings that I decided to make my own version of it," Rinzen shared on the inspiration behind the track. He added that it's "the most cinematic track I've ever created," a definitive statement by an artist centered on crafting cinematic techno.
"Indigo" - Sultan + Shepherd
Lush piano keys and a melancholic lead guide listeners through "Indigo," conjuring the warmth of a hearth against a cold winter night. The track's release has been highly anticipated since Lane 8 featured it in the Fall 2021 edition of his celebrated seasonal mixtapes. Of course, it sees the light of day on Lane 8's This Never Happened  label.