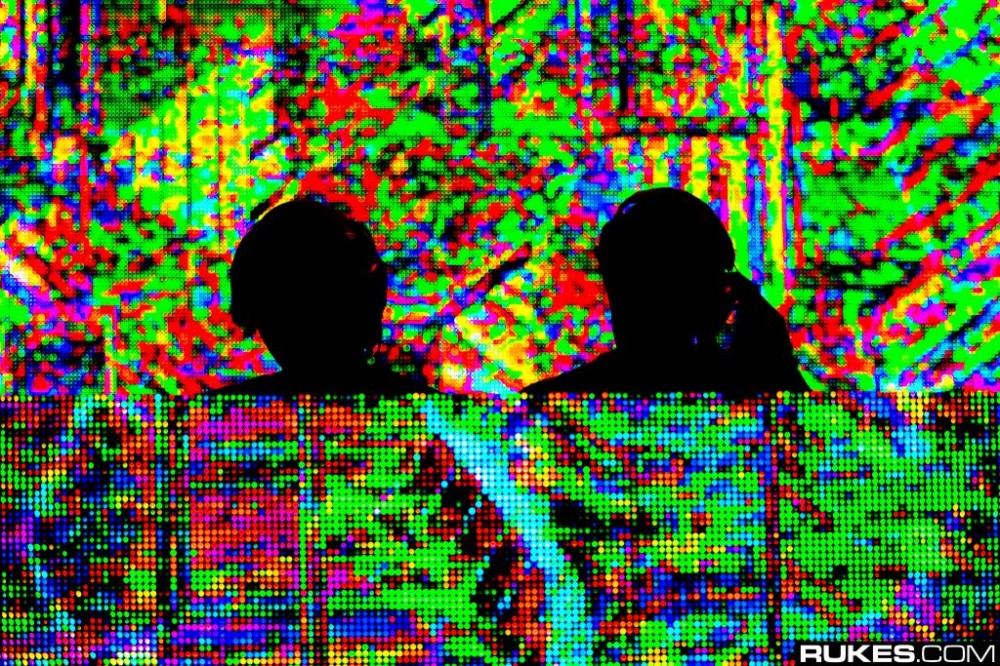 Years since their debut, ATLiens are finally about to take f their masks.
ATLiens are among the last the older anonymous DJs to still retain their secret identities. Marshmello was outed long ago, Bear Grillz took his mask f himself, even UZ took his mask f. Among those still unknown are Malaa, Claptone, and ATLiens. Well… until now.
Without much fanfare, the duo tweeted out, "Fuck it… taking f our masks tonight at 9pm."
It's unclear what prompted this huge change, but I'm excited to see what's under the mask. Fingers crossed they're actual aliens and we've been in the presence extraterrestrial life this whole time. Wouldn't that be sick?
Stay tuned to their socials today for more information.