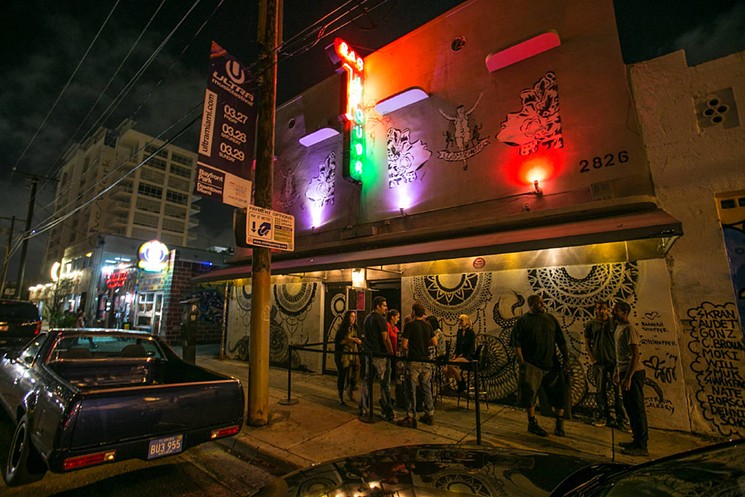 In the always evolving world electronic dance music, we've seen various things come and go. Unfortunately for fans in Miami, a nightclub called Electric Pickle will be closing it's doors for good next year.
The EDM scene has evolved in many ways over the past few years. With electronic music taking a mainstream turn, it is rare to find a nightclub that plays underground music. Miami locals will now need to seek a new venue near Wynwood for their underground music needs as Electric Pickle is set to come to a close in June 2019. In a sincere message posted on their social media, the owners the nightclub announced to the world that they will not be renewing their lease on the venue. The venue played home to many underground music fans for over ten years.
You can check out the full statement below. The nightclub will continue to operate under regular business hours until then so be sure to give the club a visit before it is gone forever!