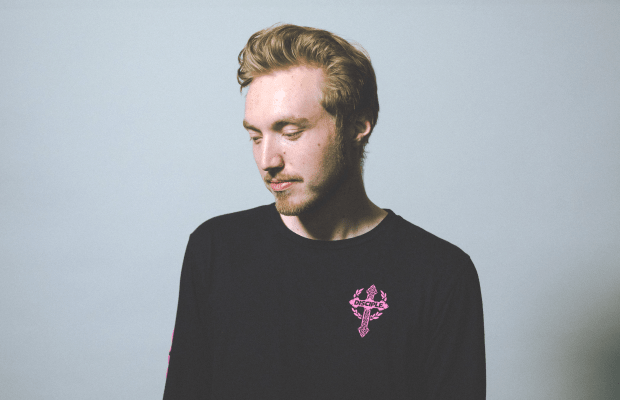 Eliminate lets his ideas run wild into the darkest depths of the sonic spectrum on his exploratory Belly Of The Beast EP. 
Fans and the industry alike have found the thrill in the envelope-pushing approach of Eliminate, who has emerged a prominent thought leader in the current wave of dubstep and trap. Whether executed through the lens of his trend-setting sample packs or his bold releases, his audiences have instinctively come to expect the unexpected.
True to its name, Eliminate's EP opener "BREAKSH!T" sees the producer throwing the conventional rulebook out the window. After an eerie, prolonged launch sequence, the drop is a rough-and-tumble medley of rapidly evolving trap leads underpinned by stampeding drums. It's the perfect opening highlight to encapsulate his prowess in cutting-edge sound design.
Throughout the EP, Eliminate's vocal sampling and use of effects demonstrate his appreciation for the finer details. Case in point is "Wormhole," a track that incorporates some of his wonkiest synth patches to date. Contributing to the otherworldly feeling of the track are Eliminate's near-smothered vocal samples, as though the speaker had their hands clasped over their mouth aghast while recording. The effect creates a certain level of tension that serves to keep listeners firmly planted on the edge of their seats.