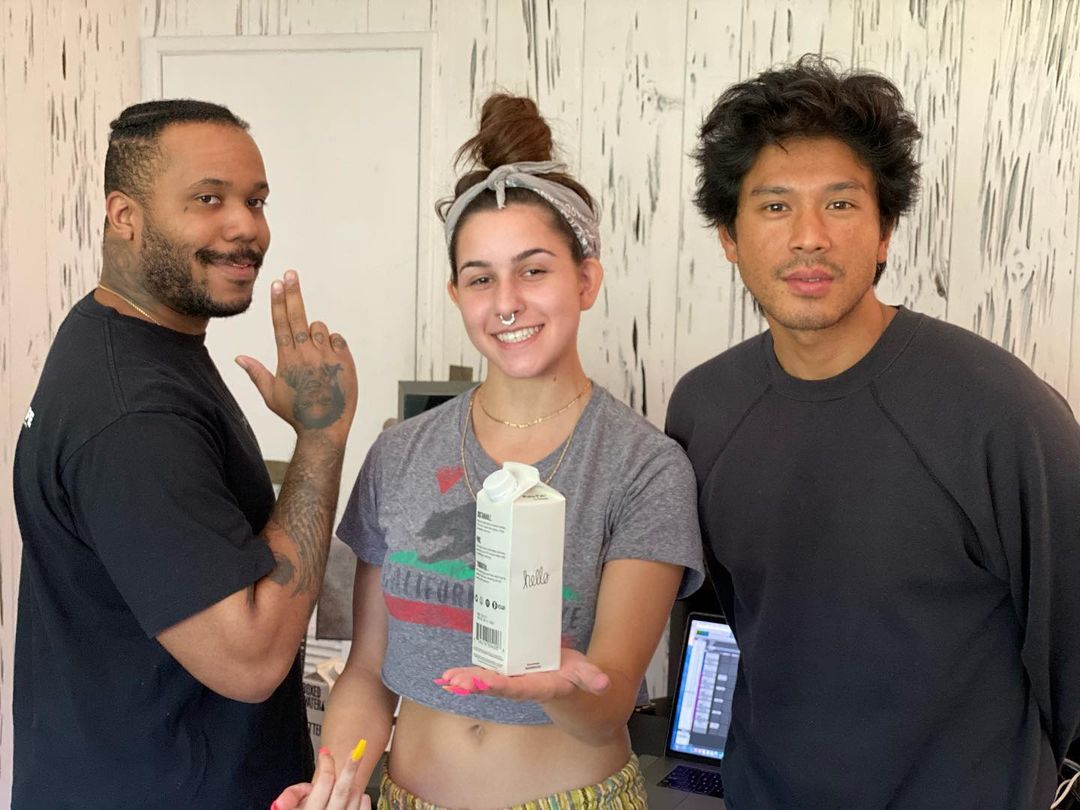 If you are looking for lively visuals and magnificent graffiti, accompanied with a catchy song to vibe to, rising star DYLI has dropped a perfect combination of all of the above! Singing her hit song with her girl squad on the streets of California, DYLI provides the viewer with an opportunity to get an insight of what real urban life looks like!
Becoming a voice for young artists, this emerging Hip-Hop/R&B star does not hesitate to show all her vulnerability, expressing her thoughts, feelings, and emotions through the music she creates. Eye-catchy visuals, proper camera angles, CA streets, and authentic lyrics: all of these components complement one another, showing the enormous potential that this young but powerful artist has.
Being an astonishing combination of dark Hip-Hop and R&B, the single gives the artist an opportunity to share her experience and feelings with even larger audiences than ever. DYLI has the exceptional ability of remaining as authentic with her audience as possible, and one thing for sure, this newly emerging star has a long way to go in the industry.
Take our word, both the song and the music video for "New Bag" will transfer you to the world of young people living their best urban life, as well as provide you with an opportunity to walk in DYLI's shoes and through the path of becoming a solid Hip-Hop artist to bring some diversity and fun in the game.