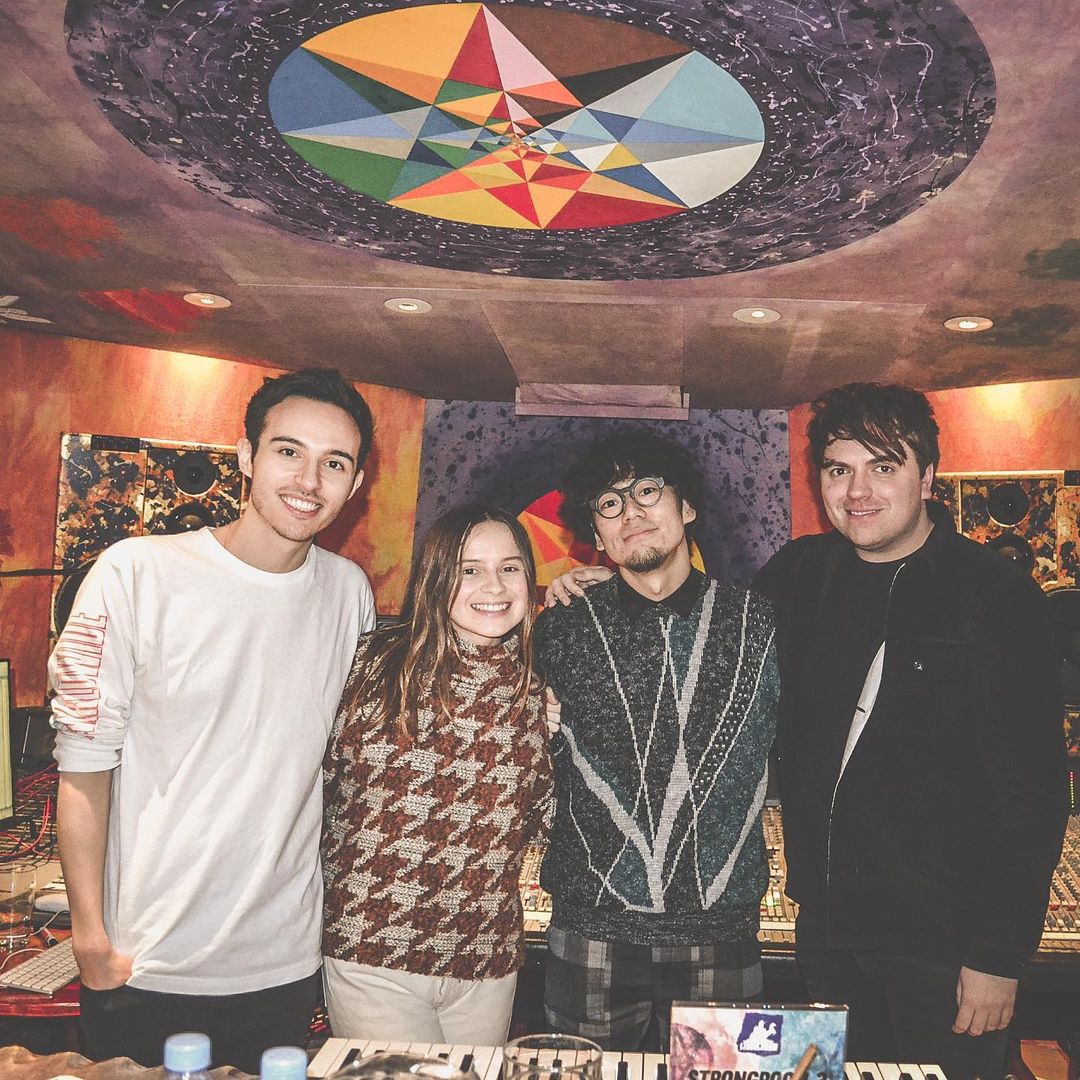 The initial debut in Japan for End of the World set them on center stage to start spewing off their talents. Later on, the band became a world-renowned name as they grew their fanbase and talents. Their band's new Album Chameleon, the deluxe version, is the perfect rendition of their musical prowess.
The members Fukase, Nakajin, Saori, and DJ LOVE perfectly fuse into a unit that disperses sublime sonic wonders. Initially, Fukase was suffering from an irrefutable journey of mental health issues. The artist then crossed paths with his friends and later band members, helping him move past his hurdles and into the music world.
Their musical goals were high, but the band was garnered with all the right tools to make it work. Their undeniable chemistry and unmatched skills are all that is needed to boost their names forward. The band has been swinging from J-pop to Experimental and from indie-pop to rock and more, gathering fans from different genres. End of the World is the remake of SEKAI NO OWARI, creating a fresh expression for their music.