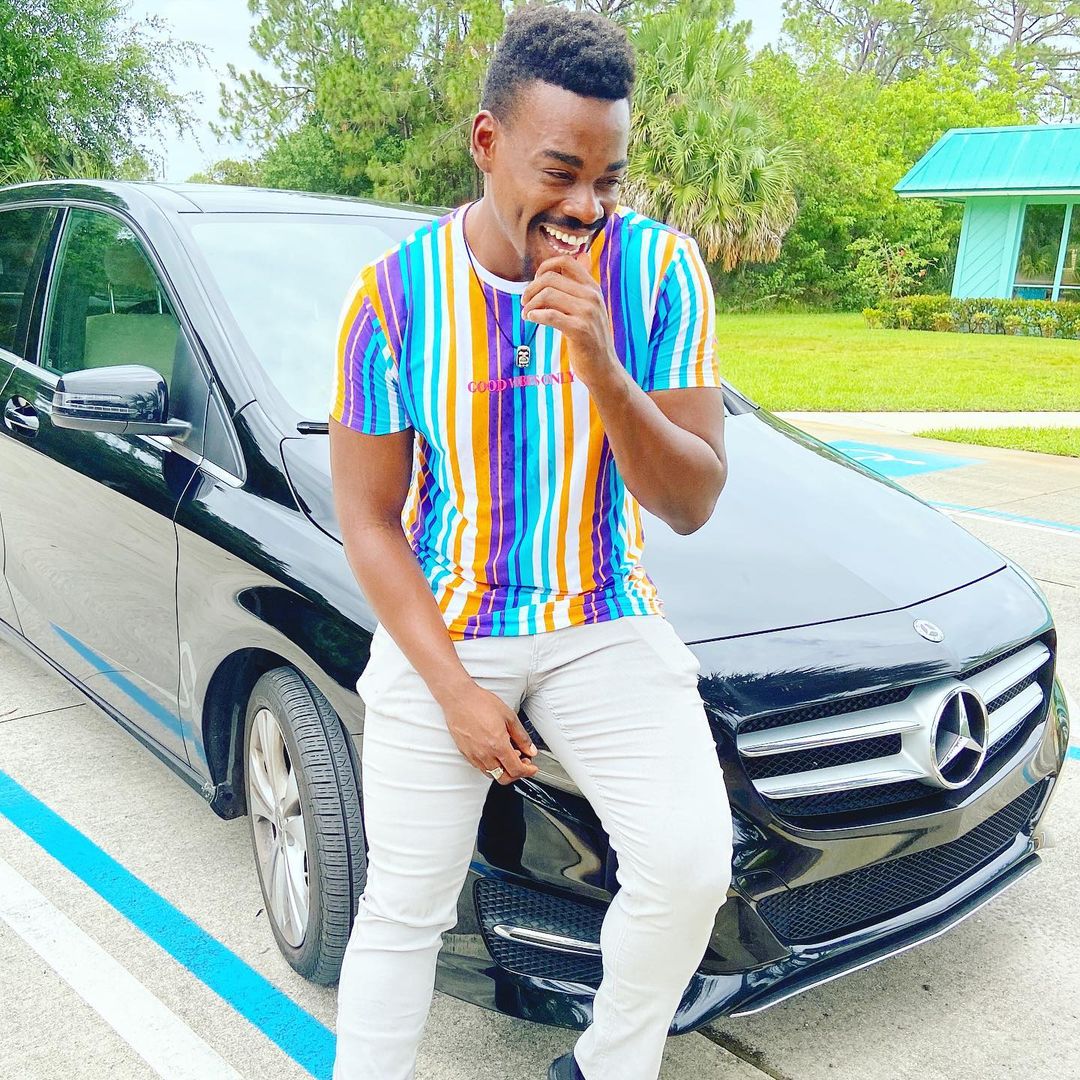 StevenCharles captivates masses with a debut single "Stay". The song radiates harmony, love and positivity through dynamic rhythms and neo-soul arrangements. With already over 100K streams and plays across platforms, StevenCharles is a rising artist in the game with more amazing songs on the way.
The artist has been immersed in the world of music and writing songs starting the age of 6, honing his craft year after year. He records in Patchwerk Studios, Atlanta where he works closely with his brother. StevenCharles creates vibrant, inspiring music that can lift anyone's spirits.
Originally from Canada, StevenCharles aims to reach international audiences with his optimistic view of life and one of a kind art.
StevenCharles: Instagram - TikTok - Facebook - Spotify - YouTube