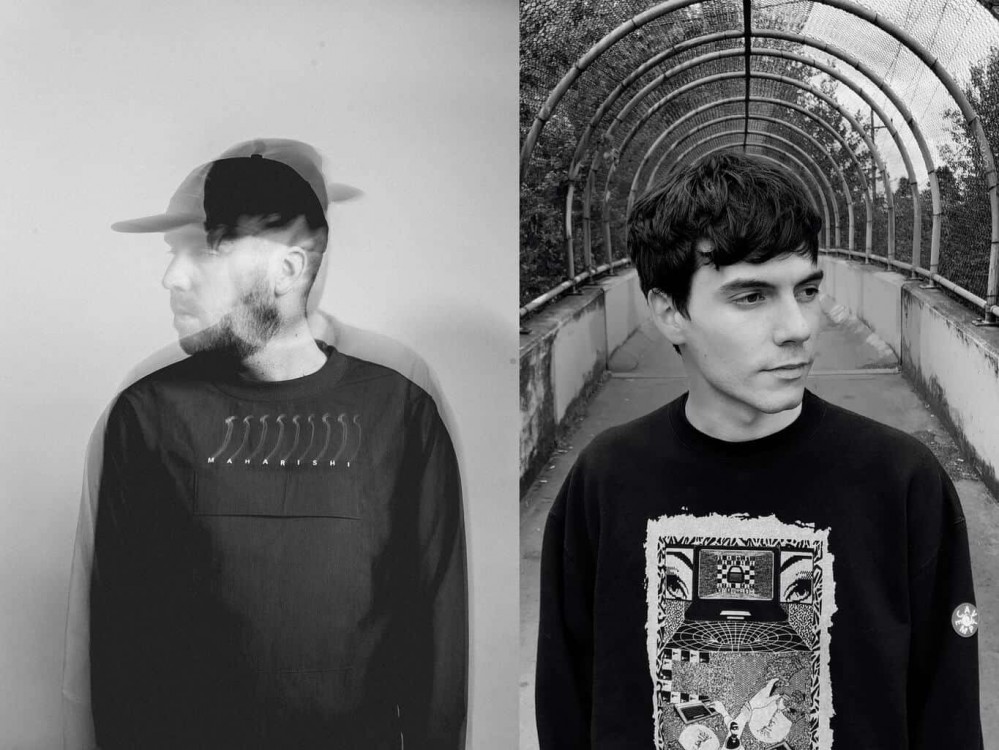 Eprom and G Jones are back with some more experimental bass to bend our minds with. "Daemon Veil" is quite unlike anything I've heard before, and not only lives up to the DJs sound but goes anything they've produced before.
The track starts out slow with ambient noises but quickly changes to drums and vocal samplings. The production this track is super complex and goes on for five minutes. Producing a track this caliber isn't easy, but we expect nothing less from the pair.
This is definitely a track you need to experience first hand. It's a modern mental exercise for the mind with the stacked sounds and elements they've incorporated into this track.
You can expect to hear this track on Eprom's upcoming Aikon , being debuted later this year. Take a listen for yourself below.
Listen to Daemon Veil here: