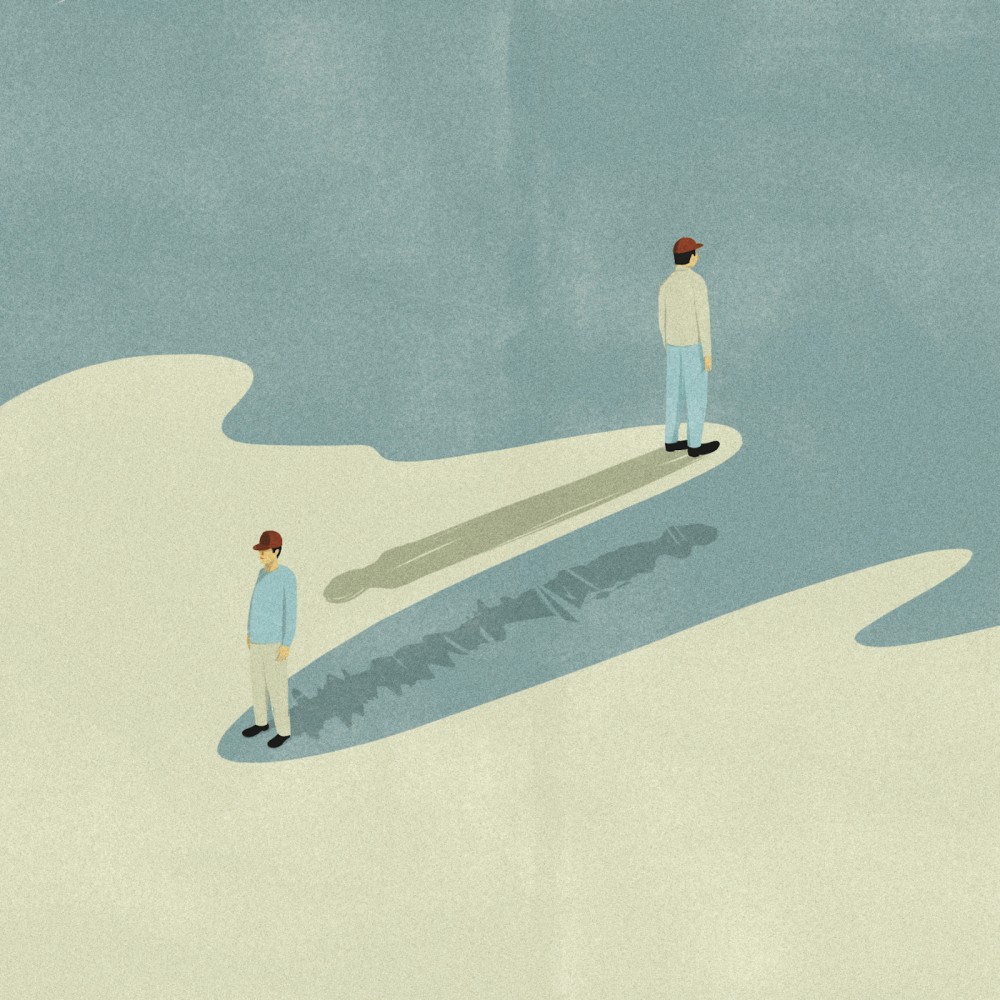 San Francisco based duo Cassette Tapes are here with a new track that is sure to make you smile. Entitled "Forgiveness", the song is a smooth, flowing piece that will inevitably capture both your mind and your heart.
The single comes from the two artists that make up the group, Parker Livingston with Jackson Stokes on the vocals. It's a part their new EP "Side A" which is set to be released in September. The track is really done quite well and everything is executed in a way that makes it great to listen to again and again. Complete with interesting brass sections on top some catchy vocals that truly make it an organic, fun R&B musical ride. This single is definitely something you would want to hear not only once but multiple times over.
Make sure to check out "Forgiveness" below and be on the lookout for their debut EP coming out soon…
fanlink!