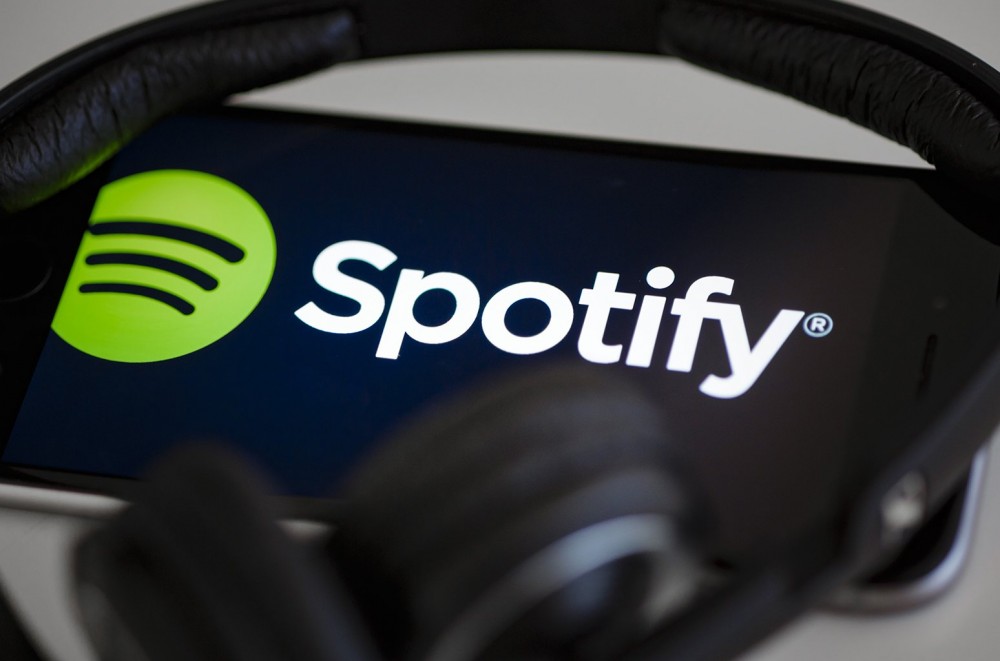 Do you like to go to sleep with your Spotify playing? Do you hate waking up in the middle the night with it still going so you have to turn it f? No longer, with this cool new life hack from TikTok user @ryanthetank. So far, this has only been seen to work on iPhones — sorry, Android users, your time will come soon.
How do you do it?
Open Spotify on your phone, and begin playing your music.
Exit Spotify, and open the Clock app.
Select the Timer option.
Select the amount time you want your music to play for, and set your timer (example: 20 minutes).
Click where it says "When Time Ends," and scroll all the way to the bottom and select "Stop Playing."
Watch @ryanthetank's video below to see it in action step-by-step.
Photo Illustration by Thomas Trutschel/Photothek Getty