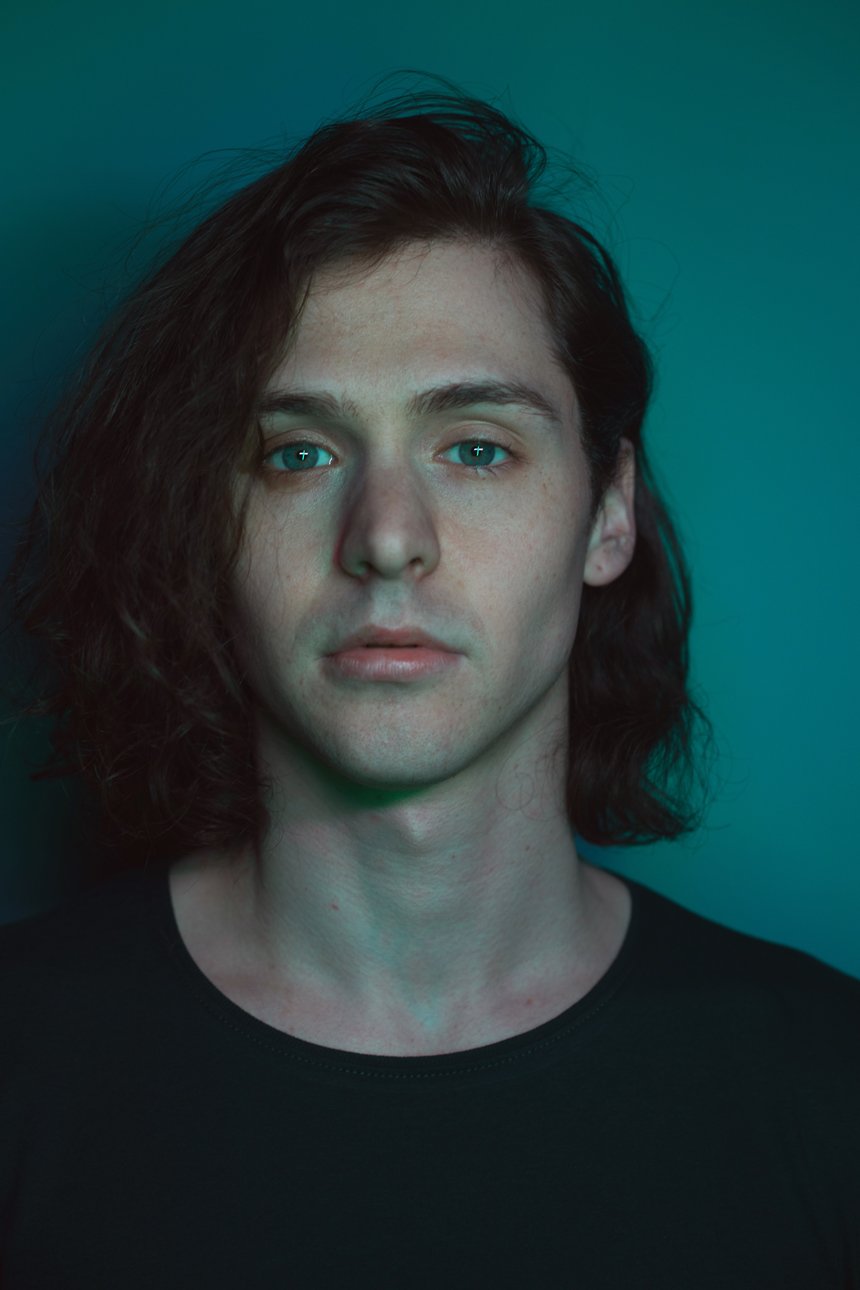 photo: Mathew Guido
If there's one artist you need to keep your eye on throughout 2020, it's Famba. The young Canadian DJ/Producer is incredibly talented and has already created quite the buzz. He has had two songs chart in the top 15 on Canada's Top 40 radio chart, opened for Marshmello at iHeart Radio's Fan Fest in Toronto, and he also signed an exclusive recording contract with Sony Music Canada.
Most recently, Famba's big single "Storm" that was released in August has started to surge on the US dance charts, currently sitting at #6! It's been charting for the past 7 weeks and has showed no signs slowing down. It's a very exciting time for Famba and we were thrilled to be able to talk with him about his career thus far, his single "Storm", and even a little bit Star Wars! We hope you enjoy this interview as much as we did.
Have you watched Star wars Episode 9 yet? If so, what were your thoughts?
I did! I thought it was great, few bits we're a little meh. Don't want to spoil anything with specifics… But overall I enjoyed it! 
Tell us about the story behind "Storm". (How did this come about? Was the process any different from how you usually create? Was this your first time working with Kyra?)
A friend Andrew had sent me this topline idea he had written that day. The demo version storm was originally at 100BPM and had more an 'indie' vibe. I took the vocal and sped it up aggressively fast, we re-recorded the vocals at a normal tempo and then the version you all hear today was born! (After 30ish versions and lol) 

The press release talks about Storm reflecting your earlier productions. Tell us about where Storm fits in to your creative journey.
When I initially started releasing music under Famba, I was making tech-house and deep house in 2015-2016. Eventually I transitioned into making more pop/dance-pop leaning music. It was nice to come back to my roots with Storm. That being said, there will be much more like it coming soon 😉 
Storm is all over the radio and SiriusXM right now. Did you expect that kind response?
It's so crazy! I don't think I ever really expect a response from anything lol. I work on my songs for so many hours & days & weeks that by the time the song comes out my ears are fatigued to it. I wish I could hear my music for the first time as a finished product. 
We heard you're making the move to Toronto, why?
I live in Halifax currently. It's a great place but to be fair I just can't justify living here anymore. We have a small airport so, for touring, it's tough to get flights in and out. Toronto has such a cool vibe and I can't wait to relocate! 
What are some your goals for 2020?
My main goal is to keep pushing myself as a songwriter and producer. I'm onto a sound that I've been working up to for years and I'm super excited to see it all play out. Also to stay happy and healthy. Thats the most important 🙂 
Is there anything else you'd like to share to our readers?
My debut EP.  "Wishes Vol. 1" is finally releasing on Jan 31! I've been working on it for so long and have gone through so so many demo's. It's nice to have it wrapped up and ready to ship to the world. Also I just released a remix for The Chainsmokers which was a goal mine since I started Famba! Check it out!