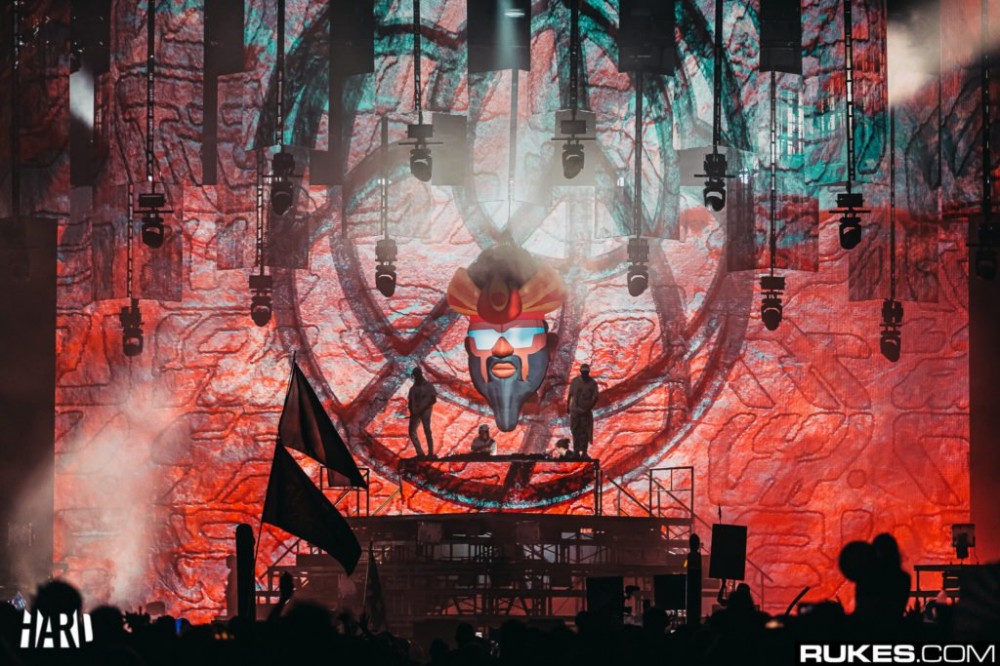 FIFA 20 has revealed its forthcoming soundtrack — featuring over 110 songs, including Major Lazer's brand new single "Que Calor" featuring J Balvin and El Alfa.
According to EA Sports, FIFA 20 "brings together both emerging and globally-acclaimed artists to create a diverse tracklist." Other artists included on the Volta Football soundtrack include Alison Wonderland, Anderson .Paak, Disclosure, Don Diablo, and many more.
The soundtrack will be made available Spotify, Apple, and Deezer on September 13.
FIFA 20 launches later, on September 24, for the PS4, Nintendo Switch, Xbox One, and PC.
Listen to the previews below.
"Que Calor" by Major Lazer, J Balvin, El Alfa
"The Cracks" by Another Sky
"RUNAWAY" by half alive
"Ozone" by JyellowL
"Frens" by Obongjayar
"Highway" by Suzi Wu
"Here 4 U" by Alison Wonderland, BLESSUS
"Bubblin" by Anderson, Paak
"Confess To Me" by Disclosure. Jessie Ware
"People Say" by Don Diablo, Paije
"Tunnel Vision" by Hoodboi, Jerry Folk
"Way Past Them" by Ivan Ooze
"Make Way For The King" by Ohana Bam
"Get the Strap" by Trillary Banks
"Coasting" by Zdot, Wiley    
Major Lazer – "Que Calor" featuring J Balvin & El Alfa