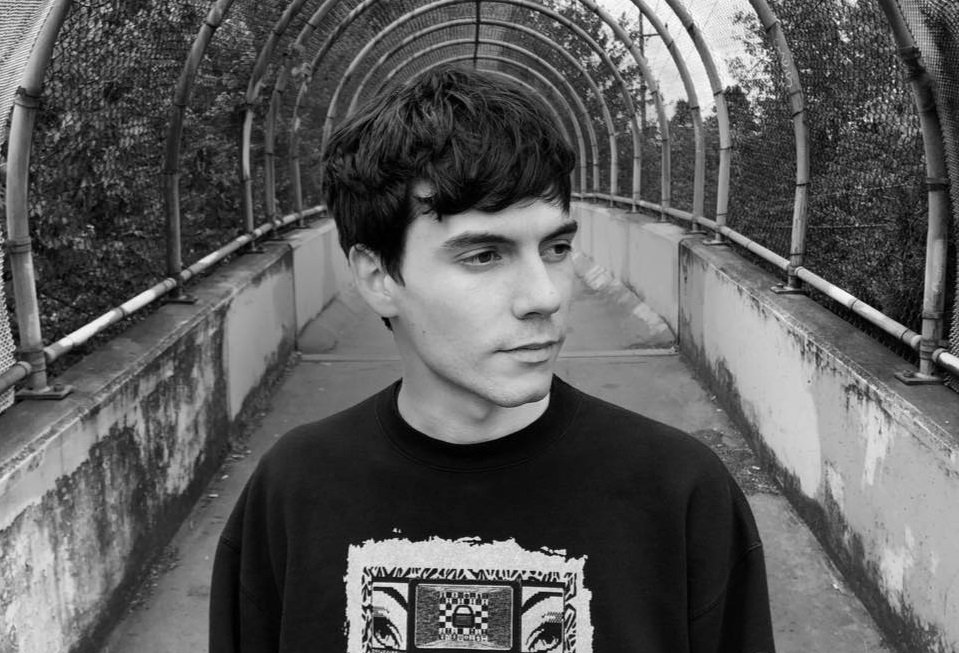 Nocturnal Wonderland wrapped up this weekend and what a fantastic time it was for tens thousands ravers in San Bernardino, California. We'll have our ficial festival review up later this week, but we're already seeing loads highlights from the festival. Among them is this stellar new unreleased tune from G Jones called "Dark Artifact."
G Jones himself confirmed the track's name on Twitter. As with his much his productions, this one has an otherworldly sound that is just simply unlike anyone else in the game right now. Lots arps and creative sound design characterize this thundering single.
Most recently, G Jones dropped "Daemon Veil" as part Eprom's forthcoming EP on Deadbeats. You can listen to that here, and "Dark Artifact" below.
ID: g jones – dark artifact https://t.co/O6wAE1KWpV

— G JONES (@gjonesbass) September 16, 2019
Photo aLIVE Coverage for BUKU