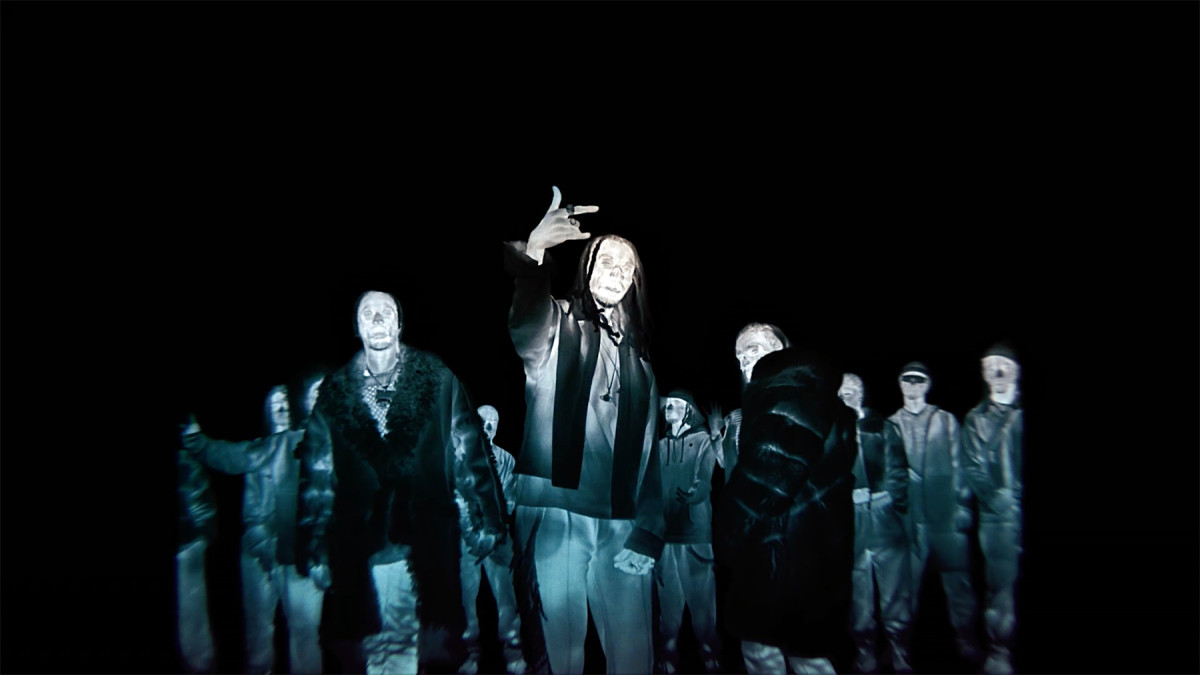 The first offering from Flatbush Zombies and James Blake's never-before-heard studio sessions has finally arrived. 
Their collaborative single "Afterlife" features electrifying lyricism from the New York hip-hop trio. They take a commanding presence amid wandering, pitch-bending synths manifested by James Blake.
The dynamic production sees interplay between heavy, methodical hip-hop drums and purifying piano interludes, offering interspersed moments of lucidity in an otherwise mind-bending arrangement. As the air clears, Zombie Juice and Meechy Darko seal an impression with the song's hook, lamenting "My, oh my, I'm just tryna catch the vibe. I'm just tryna live my life. All we know is sacrifice."